Cape Fear Wildlife Expo
Mar. 16 - Mar. 18
Crown Arena
Mar. 16 - 9:00 amMar. 17 - 9:00 amMar. 18 - 10:00 am
Adults: $11; Military & Seniors: $8
Children 10 years of age and under are free when accompanied by an adult.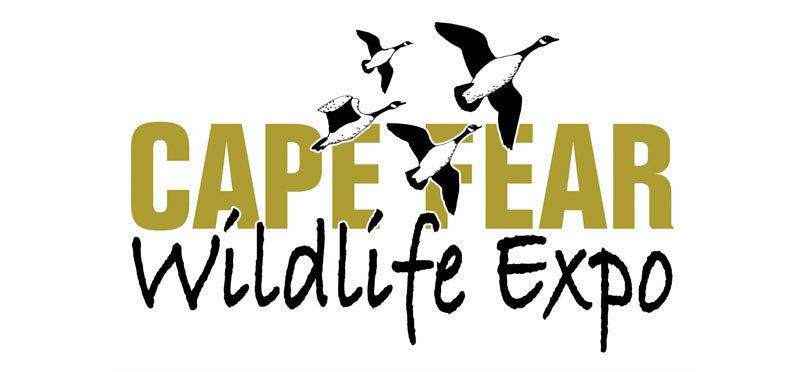 The expo is a family event that features wildlife art, decoy displays, hunting and fishing projects, decoy carving demonstrations, hand-crafted duck and turkey calls, jewelry, RV's and much more. The event also features kid-friendly interactive activities such as raptor displays and an archery range. Patrons can expect to meet a wide variety of fascinating and uniquely beautiful wildlife such as snakes, and bobcats.
The mission of the Cape Fear Wildlife Foundation is to cultivate stewardship of the great outdoors through education and hunting and fishing excursions that will connect men, women and children to the importance of conservation so as to become investors in our natural resources.
Read More
GROUP TICKET INFORMATION

RELATED LINKS