Cumberland Dance Academy Recital
Jun. 12 - Jun. 12
Crown Theatre
Jun. 12 - 11:00 amJun. 12 - 2:00 pmJun. 12 - 7:00 pm
Free for children under 2 / Tickets are sold through Cumberland Dance Academy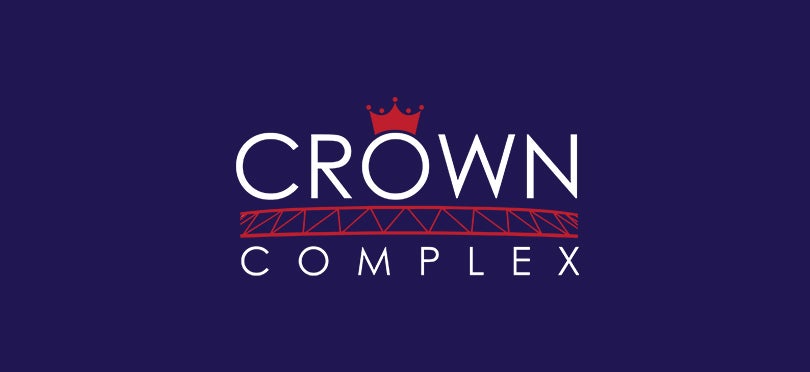 Doors are to open one (1) hour prior to ech performance
This is a general admission seating with one ticket good for all performances
Cameras or video recording devices are permitted. No flash photography
Read More
Before you attend- COVID-19 Update

Please visit our COVID-19 update section for updates on venue policies and procedures, currently scheduled events as well as postponements.

CLICK HERE to view our COVID-19 updates

Before you attend- Venue Policies

Please visit our venue policies section for more information on our venue policies and prodeduces, including our clear bag policy.

CLICK HERE to view our Venue Policies.