Environmental Protection Agency Meeting
Aug. 14 - Aug. 14
Crown Ballroom
Aug. 14 - 10:00 amAug. 14 - 3:00 pm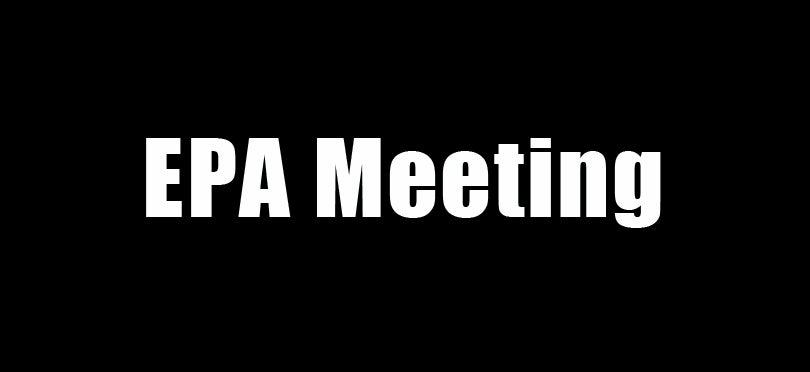 Residents can give feedback on Gen X, other compounds
By Steve DeVane
Staff writer The Fayetteville Observer
The Environmental Protection Agency's forum next week on potentially hazardous compounds will include panel discussions and an opportunity for local residents to speak.
The meeting is scheduled for Tuesday in the Crown Ballroom at 1960 Coliseum Drive. The event will have an early session from 10 a.m. to 1:30 p.m. and a later session from 3 to 8 p.m.
Registration begins at 9:30 a.m.
The EPA said the meeting is intended to get community feedback about per- and polyfluoroalkyl substances (PFAS), which are man-made chemicals that have been widely used in everyday products since the 1940s. The compounds also can enter the environment, raising concerns about the potential environmental and health risks, according to the agency.
One such compound, GenX, has been found in hundreds of private wells around the Chemours plant in Bladen County. The facility is off N.C. 87 near the the Cumberland County line.
EPA hopes to develop toxicity values for GenX this summer. The compound has been linked to several forms of cancer in animal test, but it isn't known if the effect is the same in humans.
The early session of Tuesday's meeting will include a science panel and federal, local and community panels. The afternoon will be a listening session.
The EPA said the community engagement events are critical for agency officials to understand how they can best support work being done at the state, local and tribal levels. The EPA plans to develop a PFAS Management Plan to be released later this year.
EPA officials say that addressing the PFAS issue is a national priority. In May, the agency announced a plan to address the situation.
The plan included taking steps to evaluate the need for a maximum contaminant level for two PFAS compounds - PFOA and PFOS. The agency also is taking the initial steps to propose designating those compounds as "hazardous substances."
The EPA also is developing groundwater cleanup recommendations for PFOA and PFOS at contaminated sites. Agency officials expect to finish them this year.
Read More