Fayetteville Marksmen vs. Macon Mayhem
Nov. 2
Crown Coliseum
7:00 pm
$12 Corner, $15 Upper End Zone, $21 Center Lower End Zone, $25 Rink Side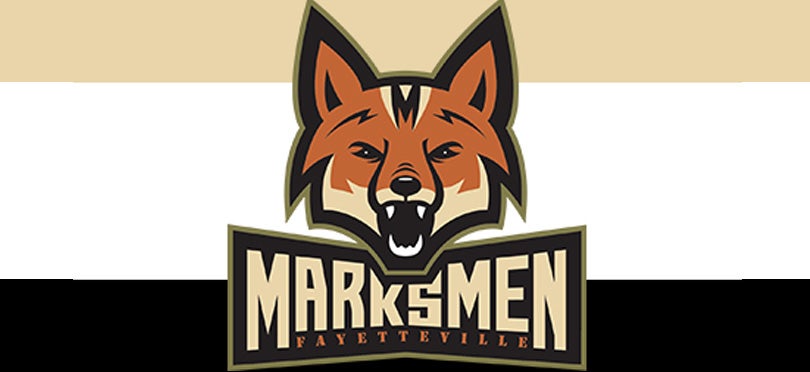 The Fayetteville Marksmen belong to the Southern Professional Hockey League (SPHL) and will play 28 home games at the Crown Coliseum each season.
For Marksmen news and more info follow the Marksmen at www.Marksmenhockey.com and on Facebook
Coporate sponsorship opportunities
Marissa Reighard: [email protected].
Media and ticket inquiries
Shawn Bednard: [email protected].
Read More