Fayetteville Spectacular
Jul. 17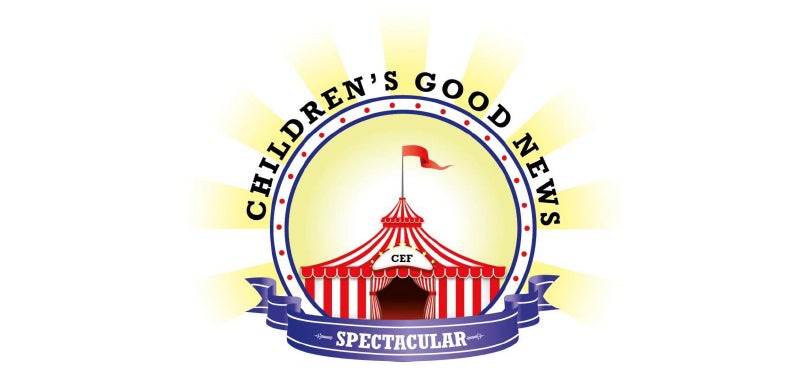 Friends and family are welcome for a FREE family fun day of moon bounces, joust, slides, games, prizes, popcorn, SnoCones and all from 10 AM - 2 PM!
Read More
Before You Attend- Venue Policies

Please visit our venue policies section for more information on our venue policies and prodeduces, including our clear bag policy.

CLICK HERE to view our Venue Policies.