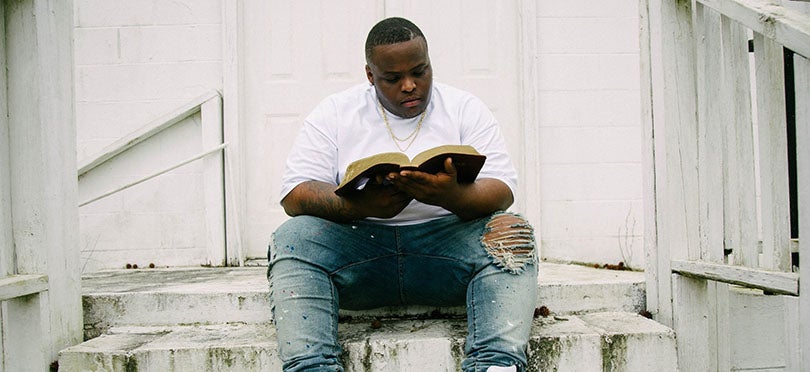 A native of Fayetteville, NC, Morae Ruffin was inspired by music such as R&B and Gospel. He effortlessly blends styles such trap, R&B, and Southern Hip-Hop into his own unique style that iterates on his influences. His 2020 single, "Quicksand" was a huge success and quickly began his rise to stardom, with cosigns from the likes of J.Cole, Rick Ross, and DaBaby which lead to his debut mixtape Street Sermons released in April 2021. Recently, he's appeared on the XXL Freshman Class for 2021, another win after a long win streak.
Read More
Before You attend- Venue Policies

Please visit our venue policies section for more information on our venue policies and prodeduces, including our clear bag policy.

CLICK HERE to view our Venue Policies.