Ladies Shop 'Til You Drop
Feb. 17 - Feb. 18
Crown Expo
Feb. 17 - 10:00 amFeb. 18 - 10:00 am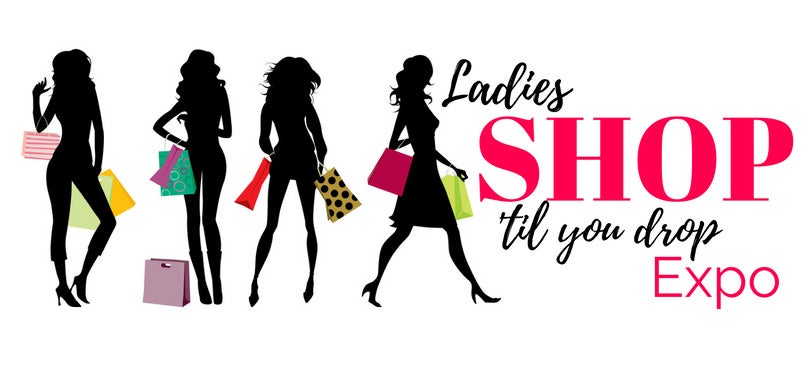 Feb. 17, 10 AM- 8 PM
Feb. 18, 10 AM- 6 PM
Our doors will be open to the public for two fabulous days of shopping, stage entertainment, door prizes and fun. We will also showcase local talent, businesses and give back to the community! For example, we will make a contribution to "Cash for the Classroom" to help our local teachers, have daily specials for our military, and make a donation to Kidsville News to support literacy and education in our community.

We're inviting vendors to participate and help make our very first Ladies Shop 'Til You Drop Expo an outrageously successful event for our community! Visit http://ladiesshoptilyoudrop.com/vendor-information/ for more information.
Ladies Shop 'Til You Drop presented by Cadillac of Fayetteville and is in partnership with Beasley Media Group.
Read More