Ladies Shop 'Til You Drop
Feb. 24 - Feb. 25
Crown Expo
Feb. 24 - 10:00 amFeb. 25 - 12:00 pm
$8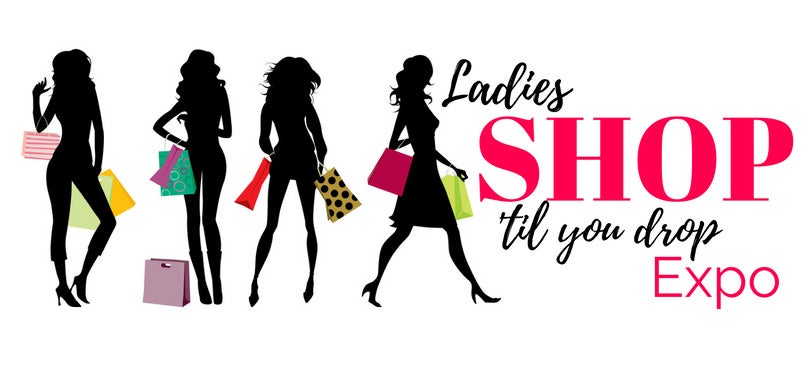 The second annual Ladies Shop 'Til You Drop Expo will be held February 24-25, 2018 at the Crown Exposition Center in Fayetteville, NC. There will be lots of fabulous vendors for a premier shopping experience, plus lots of on stage entertainment, door prizes, food and fun. This year's fundraising efforts will support Saint Jude Children's Research Hospital.
Enjoy the entire day shopping, wine tasting, lunch with girlfriends, enjoying the talent, all while supporting a great cause!
Hours are February 24th 10 am - 8 pm and Sunday February 25th 12 - 6 pm! The first 100 to enter the doors each day will receive a swag bag filled with goodies!
For vendor or event information, call (910) 483-0970 or (910) 527-5994
Read More