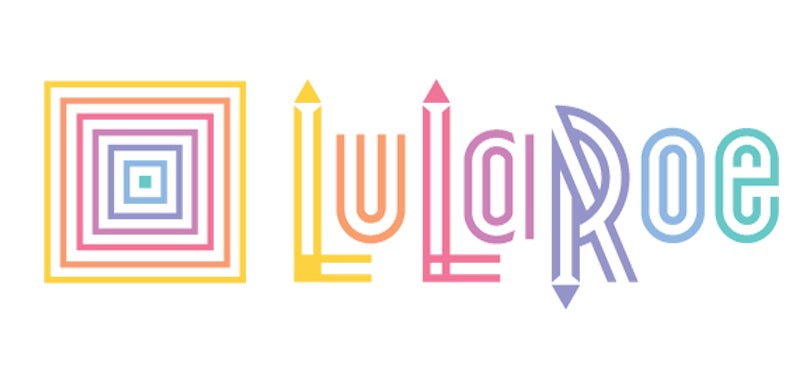 LuLaPalooza is coming to Fayetteville!
LuLaPalooza is a LuLaRoe shopping municipal event where you can experience LuLaRoe like never before! Whether you are new to LuLaRoe or an avid LuLaLover, you will love the selection and atmosphere! With combined inventory and each style separated into its own booth you will enjoy organized and stress free shopping! This is a fantastic place to touch, feel and try on everything before you buy without being online! All of our consultants are there for you in every booth and surrounding the event to help make your personal shopping experience unforgettable! We thoroughly enjoy meeting our customers and friends and building lasting relationships and these amazing memories with you all!

We continue to strive for excellent customer service and fostering relationships with our customers by creating a warm and friendly environment in which customers are able to browse our ever changing selection. Being able to meet our customers and give them the personal shopping experience they deserve is our #1 goal!

ALL OF OUR EVENTS ARE FREE TO ENTER!
Read More