Mannheim Steamroller
Nov. 19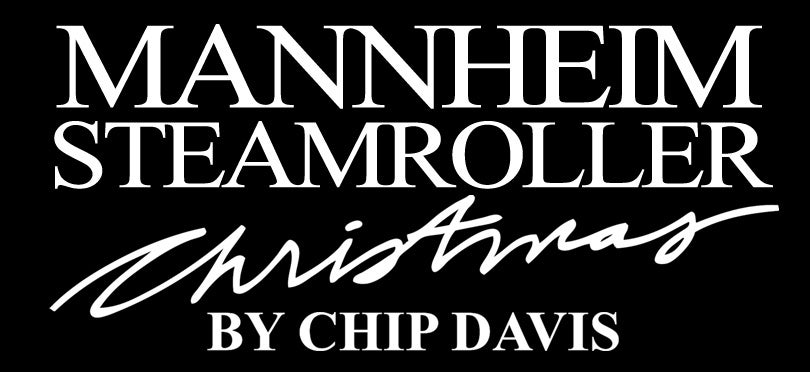 Community Concerts will begin its 84th season with the best selling Christmas Artist of all time, Chip Davis!
Founder and creator of Mannheim Steamroller, Chip Davis, will celebrate the 35th Anniversary of his annual Christmas concert tour this winter, which will make it the longest running consecutive concert tour in the entertainment industry!
This year's show will feature the original classic Christmas hits from the first Mannheim Steamroller Christmas along with multimedia effects in an intimate setting. Davis will direct and co-produce Tour performances with MagicSpace Entertainment.
Mannheim Steamroller Christmas by Chip Davis is co-produced by MagicSpace Entertainment. The company is headed by Lee D. Marshall, Joe Marsh, John Ballard, and Steve Boulay and has been producing and presenting national tours, Broadway shows, concerts and museum exhibits worldwide for over 35 years. They have an office in Park City, UT. www.magicspace.net
Read More