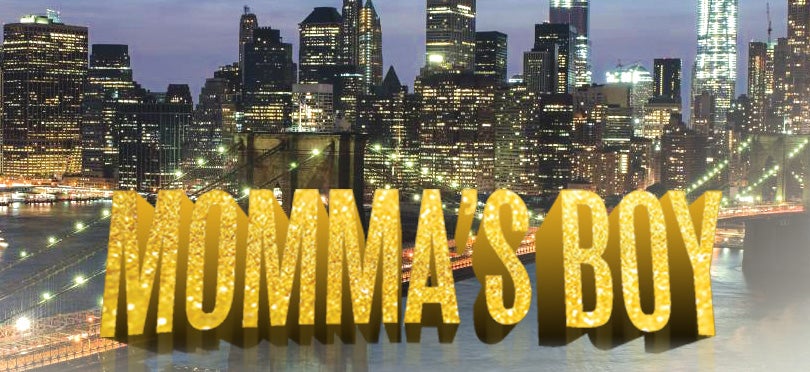 What happens when a mother holds on to her son too long? That's precisely what we learn as Nephew Tommy, Jackee' Harry, Shirley Murdock, "Lil G" from the R & B group Silk, and more unite to tell the story of a how a man is forced to change his life of a "Momma's Boy" and turn himself into a grown man. This one of a kind play will be live at the Crown Theatre on Thursday, November 9.
Set in the inner city, Aaron and Autumn join forces as police officers in a town plagued by violence. Autumn is then forced to move into Aaron's home with her sons. Autumn has spoiled and catered to her sons every need which has earned them the title of being momma's boys. This is where Aaron's plight begins to turn these boys to men.
The big question that remains is how can Aaron turn Autumn's boys into men when he is a "Momma's Boy" himself?
Read More
GROUP TICKET INFORMATION

Groups of 10+ can save $5 per ticket! Contact Alan Singer at 910-438-4111 or [email protected]

CLICK HERE for group flier

*Subject to availability. Additional fees may apply. Group Discounts end at 5:00 pm the weekday before any event