Newsboys United
Oct. 18
Crown Complex
7:00 pm
$28, $48 & $103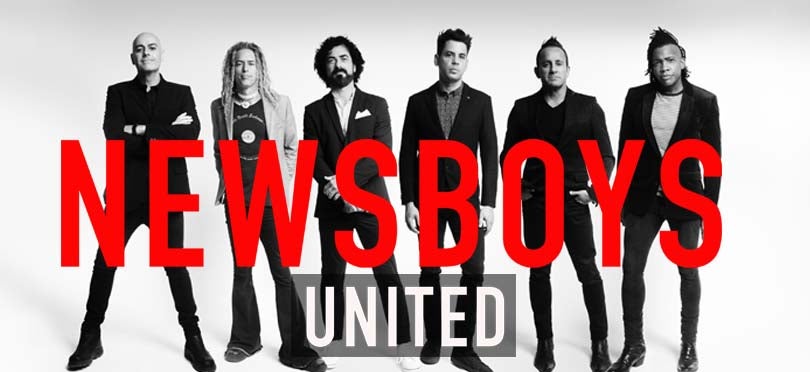 Newsboys United Tour is making history in 2018. Bringing all the hits under one roof from three decades of Newsboys music, this tour has been unlike any other.
"We've been so surprised and humbled at the response from Newsboys fans not just in the cities we've visited but from fans all over the world," said Jeff Frankenstein, "This has been so much more than just a tour, it's a celebration of different eras, individuals and the songs that have brought us together."
Get ready for another round of fall dates with Newsboys members Michael Tait, Duncan Phillips, Jeff Frankenstein and Jody Davis together with former bandmates Peter Fuller and Phil Joel.
Read More
GROUP TICKET INFORMATION

Alan Singer: 910-438-4111