North Carolina Dental Society Foundation: Missions of Mercy Dental Clinic
Aug. 3 - Aug. 4
Crown Arena
Aug. 3 - 6:00 amAug. 4 - 6:00 am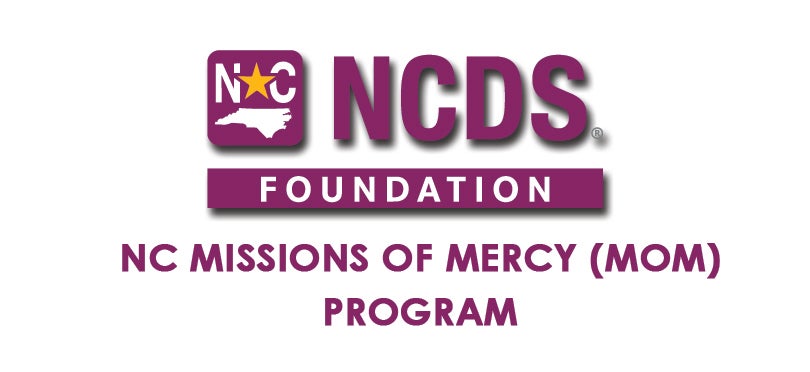 Patients are treated on a first-come, first-served basis beginning at 6 a.m. each morning. Patients recieve a health screening, x-rays and examination by a dentist. The dentist discusses the patient's treatment needs and a decision is made what dental services can be provided. Dental procedures offered include clearnings, fillings, pulling teeth and partial dentures for front teeth.
Should you have additional questions about this about program/clinic, please call (919) 943-3690.
---
The North Carolina Missions of Mercy (NCMOM) portable free dental program clinics are sponsored by the North Carolina Dental Society Foundation. The NCMOM program is a grassroots effort, dependent on volunteers with funding from grants and donations. Since its inception in 2003, the program has treated more than 65,000 people.
Volunteer registration has opened and more information about how you can get involved can be accessed here.
Read More