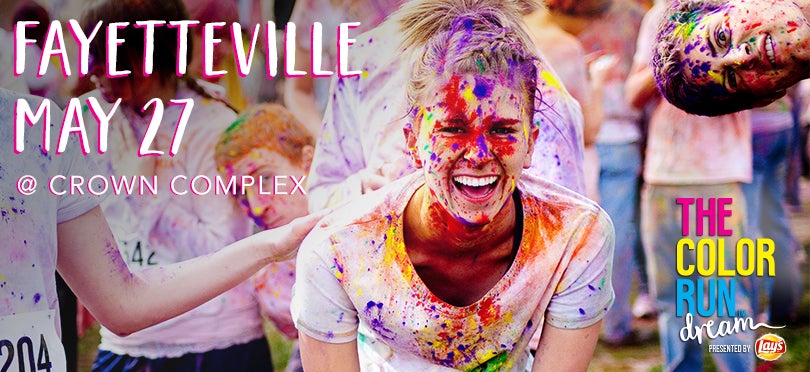 Get ready to Dream in Color. The Color Run Dream World Tour 2017 takes you to a world where anything is possible and inspires you to make your dreams a reality on this magical 5K course. Registration is now open--grab your besties and sign up today!
For the first time, participants will be transported through a fog-filled Dream Tunnel into a course with more music than ever before. Color Runners will feel on top of the world in the brand-new Foam Zone as they run through dreamy colored foam, and will be delighted by new colors in the classic powder Color Zones. Along the course, participants can paint their aspirations on the Dream Wall, snap whimsical photos with giant unicorns, and get the ultimate color inspiration as they party with friends at the Finish Festival amidst vibrant bursts of color throws.
Each Color Runner will receive a limited-edition Dream Tour race shirt, embroidered headband, a fun temporary tattoo, and a one-of-a-kind Unicorn Finisher's Medal. Whether you bring your squad of BFFs or your crew of kids and family, it's a 5K course that will have everyone feeling like they're on Cloud Nine.
Read More