De La Ghetto, Tito El Bambino & more!
The Lavish Affair
Jul. 22
Crown Coliseum
7:00 pm
$53 , $78, $103
Military can save $10 on P3 tickets with valid ID at Crown Box Office or Leisure Travel office located on Fort Bragg.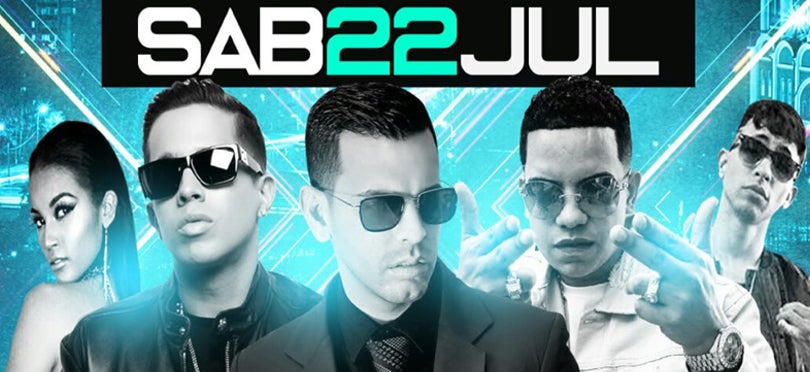 Surge Production presents The Lavish Affair concert which features reggaeton super stars Tito El Bambino, De La Ghetto, J Alvarez, Indy Flow & Galante El Imperador. Surge Production is very motivated and excited to host a concert that will be filled with unity, happiness and fun. The Lavish Affair will be held at the Crown Coliseum on July 22 at 7:00 p.m.
De La Ghetto skyrocketed to fame by using his heritage as a means to cultivate his own unique style of rapping. He has several award winning hits such as Cali Kush, Acerate and Dices
Tito El Bambino One of the pioneers of reggaeton, Tito "El Bambino" was half of the trailblazing duo Hector & Tito before he embarked on a solo career of his own, signing with EMI Televisa and debuting in 2006 with Top of the Line. El Bambino has received accolades
Other acts will include J. Alvarez, Indy Flow and Galante El Emperrador
*Lineup is subject to change.
Read More