The TEN Tenors
Mar. 18
Crown Theatre
7:30 pm
$30, $45, $60, $75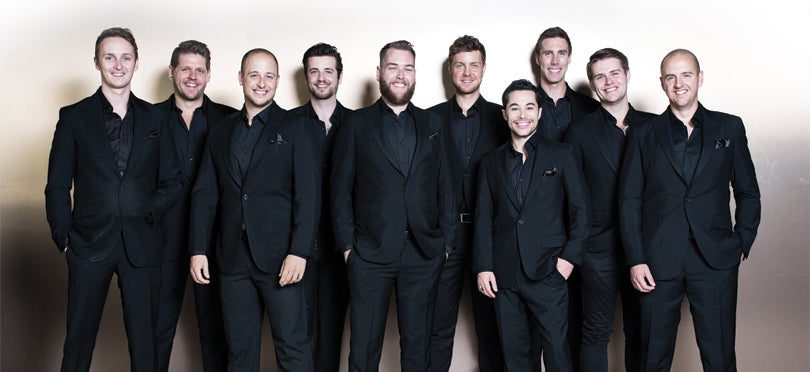 The TEN Tenors "The Power of TEN" – 20th Anniversary Tour – Australia's crossover superstars will perform as part of Community Concerts' 81st Season.
Celebrated for their wonderfully vast repertoire, breathtaking arrangements and powerful live performances, The TEN Tenors respectfully tip their hats not only to the great classical tenors and composers, but also contemporary music's most popular artists. From Bowie to Bocelli, an evening with The TEN Tenors is guaranteed to surprise and delight in equal measure.
Amidst their own explosive live concert experiences and remarkable achievements, including six platinum and gold records and over 3.5 million concert tickets sold, the TEN have also performed alongside countless music legends including Andrea Bocelli, André Rieu, John Travolta, Nicole Kidman, Geoffrey Rush, Keith Urban, Rod Stewart, Alanis Morissette, Sarah Brightman, Willie Nelson, Katherine Jenkins and Christina Aguilera.

Read More
GROUP TICKET INFORMATION

Groups of 10 or more can save up to $3 per ticket by contacting Alan Singer at 910.438.4111 or [email protected]