Wine & Chocolate Festival
Feb. 16 - Feb. 16
Crown Expo
Feb. 16 - 1:00 pmFeb. 16 - 5:00 pm
$35, $10 (Designated Driver)
*Wine and Chocolate Festival is 21 Years & Up*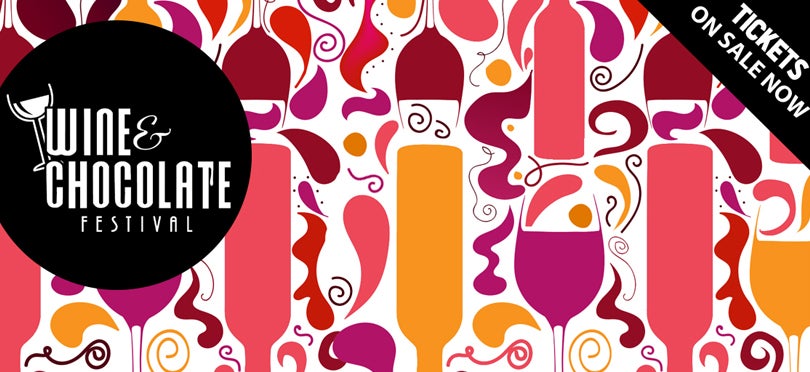 Join us as we celebrate great wine and sweets from down the street and all around North Carolina at Wine & Chocolate Festival!
TWO sessions 1-4pm / 5-8pm
Wineries and wine enthusiasts from across the region will gather on February 16, 2019 for an unlimited sampling of fabulous wines of all styles and tastes (plus some distilleries & cideries too!). Browse rows of gourmet treats, fantastic jewelry and products for your home and your body. It's a great event for a girls night out or if you need a date night too!
We will be selling full glasses of wine as well if you find something you really enjoy!
*Wine and Chocolate Festival is 21 Years & Up*
Read More