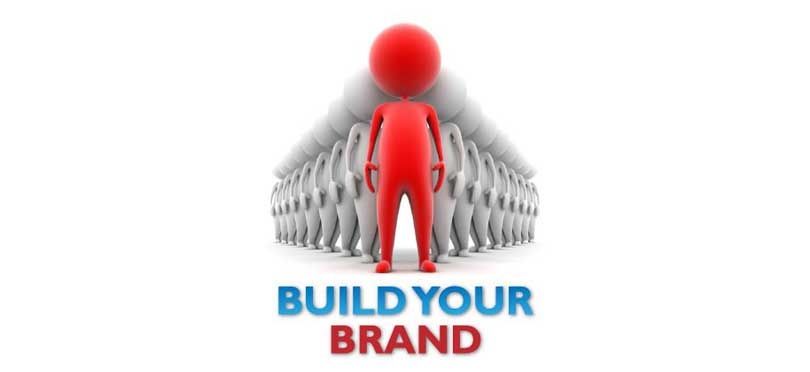 Jul 20, 2015
5 Social Media Marketing Tips to Expand Your Brand
In order for your brand to grow, you must have a social media platform. Social media has the power to bring exposure to a company and turn it into an overnight success, but it can also be tricky. But, it has also been known to be a nightmare for a company's image. Listed below are a few tips to follow so you can use social media to benefit your brand.
1. Start a hashtag
Establishing a hashtag is a great of way to promote your business on various platforms of social media and to create a sense of community. When your followers post pictures and statuses with the hashtag, it presents the opportunity to give shout outs and repost to build a personal relationship between the brand and your followers.
2. Know Your Audience
Whether it's posting a status or just a photo, always try to relate to your audience while staying true to your brand. Remember who your target audience is and try to catch their attention every time you post something.
3. Don't Overpost!
One thing you never want to do is lose followers or potential customers, and one way you can do that is oversaturating their timeline. It can be very annoying for your followers to see that you posted 15 pictures in the last 2 hours. You should aim for posting pictures three times a week.
4. Interact
Posting and reposting is just not enough anymore to build your brand on social media, you have to interact with your followers. You can do this by commenting on your followers' post and even on non-followers' posts. This exposure to your brand and will bring a lot of interest and traffic from potential customers.
5. Take Notes
Always do research and see what other businesses are doing on their social media platforms. It may inspire you to establish some creative ideas yourself for your target audience.
As the most powerful business tool ever created, social media is the best, free way to market your business and using these tips can stop you from damaging your brand's image. Good luck!
– Cena
View All News