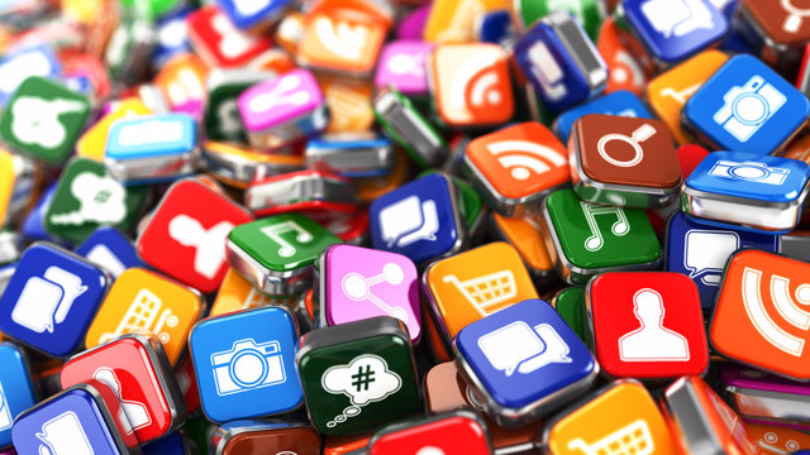 Mar 28, 2016
Must Have Apps to Make Planning Your Next Event a Breeze
Although posting events online has made concerts, sporting events, family shows, and business meeting ticket sales sky rocket by being so leisurely to purchase, they can also be a hassle to monitor while on the go. Thanks to the enrichment of technology, individuals can plan their next event from the comfort of their own home, bathroom, bed, gym, work, dinner date; I think you get the point. The following mobile applications can be accessed anytime, anywhere, and best of all… they are FREE!
Eventbrite Neon App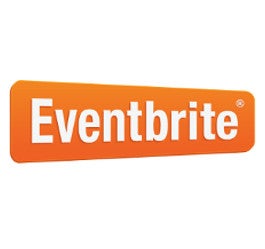 With the simple press of the 'sign-in' button, users will find themselves with a magnitude of free time after realizing the various qualities Eventbrite Neon has to offer. Besides being able to access ticket sales and attendance statistics anytime, from any device; consumers can also accept payments via the Eventbrite Neon App. Best of all, the app makes attendee check-in faster by supplying purchasers with a reliable ticket scanner. Altogether, this specific app supplies companies with the ability to monitor everything from event posting to guest check-in, and all that is needed is an Eventbrite account.
Hootsuite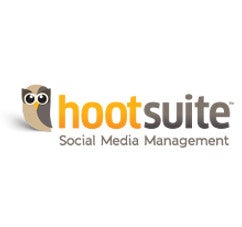 One of the most well-known social media management platforms is available on Google Play and Apple to help businesses and individuals connect on the go. The key benefit of Hootsuite is that it links to your Facebook, Twitter, LinkedIn, and Instagram; allowing users to post in real-time to every platform at once. For individuals that tend to be ahead of the game, Hootsuite also makes it easy to schedule social media posts. Finally, after everything has been marketed, the app lets you track your posts to see how they are performing, and even see what is being said about your particular firm or event.
Pocket Planner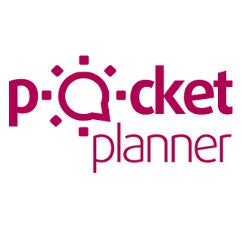 Trying to monitor food, beverages, staffing and safety for an event can be exhausting. Thanks to Pocket Planner, users can now track all four from one easy app. Within this particular app, individuals can design seating charts, calculate estimates, and even oversee who checks into the event, all from their mobile device. If you haven't been sold yet, Pocket Planner can also be streamed from multiple devices at once. Unlike many mobile applications that limit the amount of activity one can do without paying outrageous fees, Pocket Planner makes it easy and free to plan your next event without even breaking a sweat.
Socializr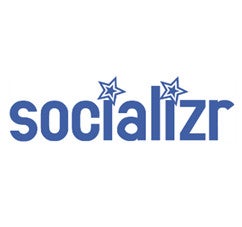 It is safe to say that nine times out of ten, whenever we receive marketing material in the mail it ends up in the trash. For individuals that are promoting a special event this can be draining and even a bit discouraging. With the help of Socializr, individuals can now send online invitations from their very own mobile device. Contrasting to several e-card sites that only allow users to use pre-set formats and themes, Socializr lets consumers personalize evites with media and even their very own design. Moreover, the Socializr app will also link to ones' social networking sites, authorizing them to share their evite from the touch of a button.
The next time you start gathering up ideas for the greatest office party ever, biggest super bowl get together, or backyard rock concert, remember that your Android or iPhone is your biggest support system, and to send me an evite.
- Rebekah Portner
View All News