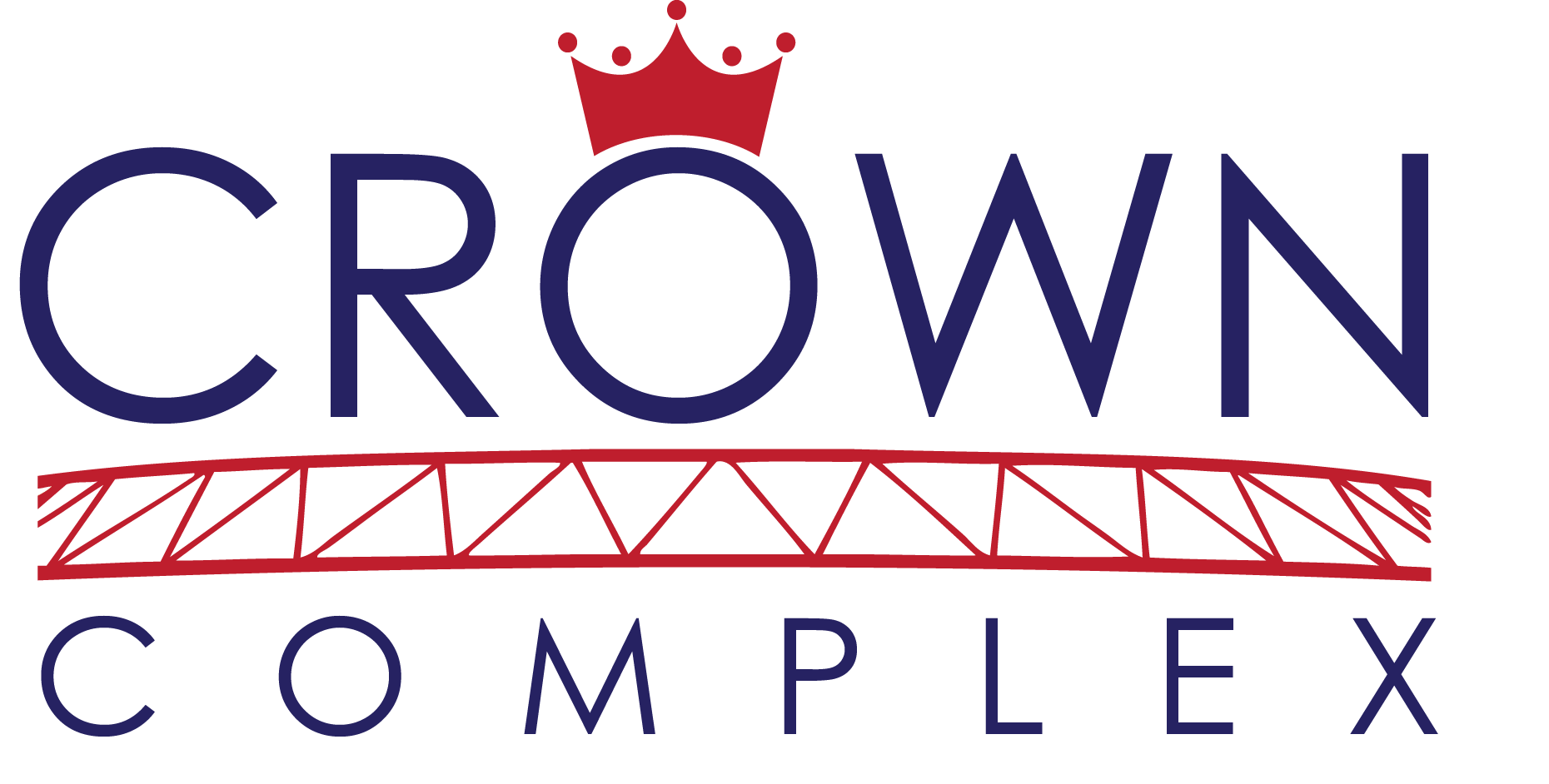 Jun 20, 2018
Scoreboard and LED Ribbons to debut this Summer
The Crown Coliseum, managed by Spectra Venue Management, is receiving one of its largest technological upgrades in its over 20 year history this summer as Daktonics is set to install a brand new center hung scoreboard and four (4) LED fascia advertising panels. The new center hung display will feature a 6mm video board for high resolution and image quality that can be seen from every seat in the arena while the dual high and low center hung ring displays will feature 10mm board ideal for advertisers and scoring measures.
"We are beyond excited to provide our patrons with a boosted event-day experience through state-of-the-art technology. These enhancements will quickly become the focal point of the venue and will benefit all users from our tenant sports teams to conferences, concerts, and exposition style functions," said Spectra Venue Management's Jim Grafstrom, General Manager of the Crown Complex.
As they continue to strive to present an engaging fan friendly atmosphere, the new additions represent Cumberland County's continued commitment to the success of the Crown Coliseum's two (2) major tenants, Fayetteville Marksmen of the SPHL and Cape Fear Heroes of the AAL, in addition to the various other special events that are hosted in the facility.
"The Fayetteville Marksmen thank Cumberland County for making such amazing improvements to the venue leading up to our upcoming season. I am excited to showcase how much our game day experience will be improved by these exciting new additions. We strive to present an atmosphere that is second to none in the SPHL, and this is another fantastic tool" said Chuck Norris, Owner of the Fayetteville Marksmen.
"We are highly anticipating this upgrade to the Crown Coliseum. The addition of a new scoreboard, alongside LED ribbons, will not only enhance our fan experience, but it will also improve the overall atmosphere as soon as you walk through the doors. We are thrilled and look forward to the completion of this project. As members of, and an organization that supports this wonderful community, we strongly feel the public deserves this upgraded experience," said Crystal Spigner-Williams, General Manager of the Cape Fear Heroes.
The installation of the equipment began on Monday, June 18 and is slated to be completed the first week of July. For video renderings developed to showcase both the Cape Fear Heroes and Fayetteville Marksmen, please click the links below:
View All News