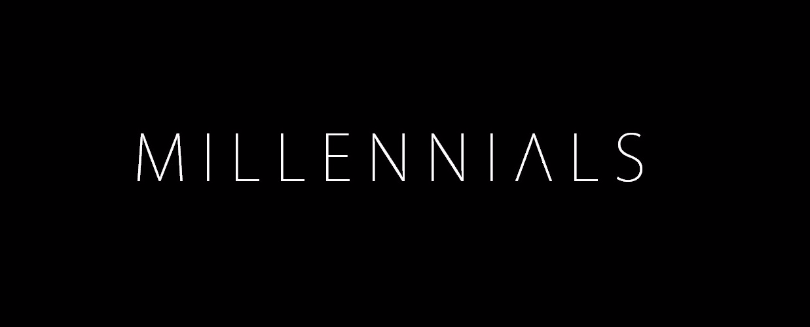 Apr 11, 2016
The Millennial Takover
Made up of more than 80 million individuals, the Millennial generation has become the most prominent population in the United States. With that statistic in mind, it is no surprise that they are the frontrunners of today and tomorrow's job markets. Although many corporate and company leaders are Generation X, their ability to market careers to the Generation Y candidates is crucial to keeping firms up and running. Being raised in an entirely different period, a Millennial's ideal job is vastly different when compared to those of their mother and father.
Social Generation
Raised during the Apple iPhone birth, 3D television design, and touch screen computer creation, Millennials are some of the most technologically advanced individuals. In comparison, they are also the social friendly generation; including but not limited to Facebook, Twitter, Instagram, Pinterest, Tumblr, Youtube, LinkedIn, Snapchat, etc. With such a high percentage of their daily tasks being done on a mobile device or application, companies should be aware to market job opportunities online. Moreover, according to Inc.com, 79% of millennials use social media in their job search, ranging anywhere from company research to salary expectations. When it comes to posting jobs and company information, businesses should be sure to utilize Glassdoor, LinkedIn, Indeed, Snag job, and many more.
Job Requirements
Unlike Generation X, the power and money hungry individuals of the world, Millennials are looking for careers with growth opportunities, a welcoming job culture, and the ability to make a difference. When it comes to starting a career, the net generation wants to work for a company that will challenge them and aid them in further developing their skills. As time passes, they are also looking to grow within the company; not for money, however. It has been found that Millennials would rather make $40,000 at a job they love, rather than $100,000 at a job they find boring. What is more, they would also like to make a difference in society. Can you say dream come true? By offering occupations with interesting work and endless business opportunities, companies can keep their firms up and running for Generation Z.
- Rebekah Portner
View All News