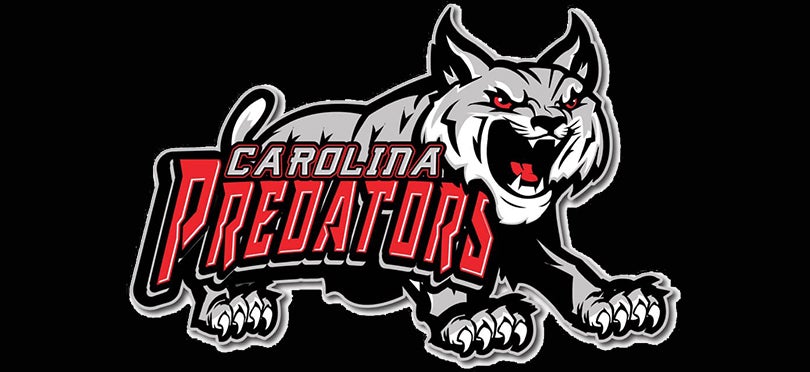 Carolina Predators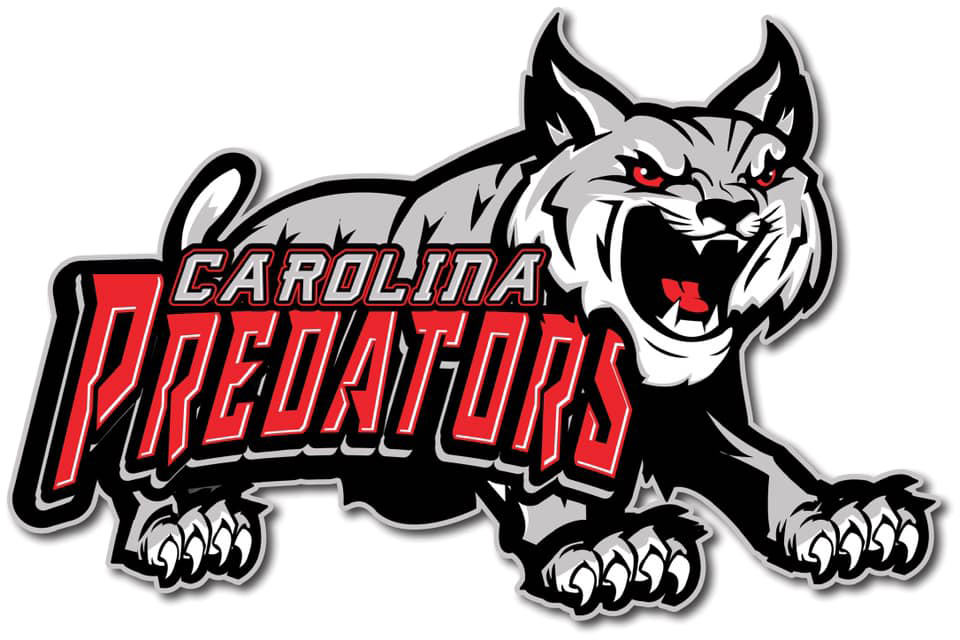 The Carolina Predators are a professional arena football team in Fayetteville, NC. The Predators are a part of the American Indoor Football Alliance (AIFA). The Carolina Predators will have 10 regular season games. Within the season, 4-5 of these are home dates and will include regular season and playoff games.
The American Indoor Football Alliance is committed to enrich the lives of their guests, sponsors, and community through Service, Sales, Entertainment, and Growth - along with creating employment opportunities.
Carolina Predators Events
There are no upcoming events for this team at this time.