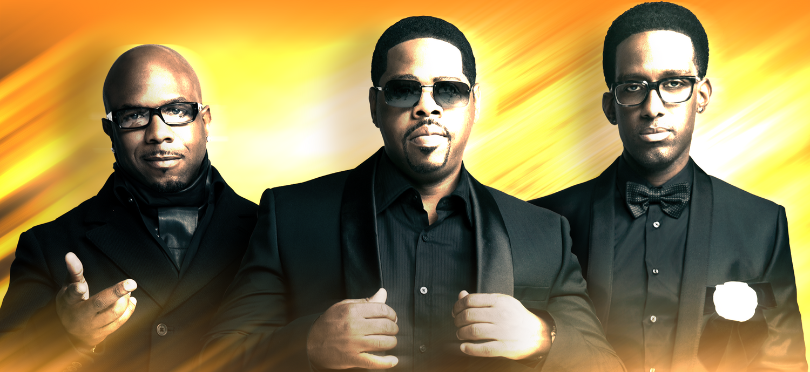 R&B superstars, Boyz II Men, will be performing at the Crown Theatre in Fayetteville, NC on Saturday, April 1, 2023 at 7:30 PM!
Over their 30-year career, Boyz II Men has redefined popular R&B and continues to create timeless hits that appeal to fans across all generations. The band has penned and performed some of the most celebrated classics of the past two decades. The group's 4 Grammy Awards are just the tip of the iceberg: throughout their 30-year career, Boyz II Men have also won a whopping 9 American Music Awards, 9 Soul Train Awards, 3 Billboard Awards, and a 2011 MOBO Award for Outstanding Contribution to Music, a star on the Hollywood Walk of Fame, as well and a Casino Entertainment Award for their acclaimed residency at the Mirage Resort and Casino in Las Vegas, which launched in 2013.
Boyz II Men have won fans the world over with their soulful multi-octave sound and incredible vocals. Given the monumental success of their albums and the timeless quality of their vocals, it's easy to see why Boyz II Men remains the most popular R&B group of all time. Ask any successful pop or R&B superstar which artists have inspired them – chances are Boyz II Men will be at the top. From Justin Timberlake and Usher to Justin Bieber and Beyonce, the most successful stars in the industry look to Boyz II Men as their idols.
Don't miss this incredible show brought to you as part of the 87th season of Community Concerts!
Read More