C&E Gun & Knife Show
Oct. 1 - Oct. 2
Crown Expo
Oct. 1 - 9:00 amOct. 2 - 10:00 am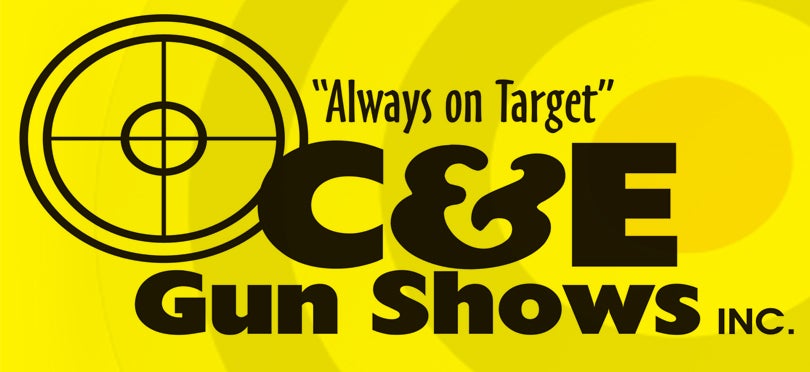 Saturday 9 a.m. - 5 p.m.
Sunday 10 a.m. - 5 p.m.
Admission is $10, Children under 12 free with paying adult.
The Gun & Knife show offers a variety of vendors and the chance to do a little shopping for yourself or to find a gift for a special person.
Paid admission on Saturday is good for free admission on Sunday (with a hand stamp).
Tickets at the door. For more information, visit C&E's website.
Read More