Cumberland County Schools High School Graduations 2023
May. 25 - Jun. 7
Crown Coliseum
May. 25 - 8:00 amMay. 25 - 11:00 amMay. 25 - 2:00 pmJun. 5 - 8:00 amJun. 5 - 11:00 amJun. 5 - 2:00 pmJun. 5 - 5:00 pmJun. 5 - 8:00 pmJun. 6 - 8:00 amJun. 6 - 11:00 amJun. 6 - 2:00 pmJun. 6 - 5:00 pmJun. 7 - 8:00 amJun. 7 - 11:00 amJun. 7 - 2:00 pmJun. 7 - 5:00 pmJun. 7 - 8:00 pm
Graduating Students are given a pre-determined number of tickets to disburse to their family and friends. Request for additional tickets must be made at the school.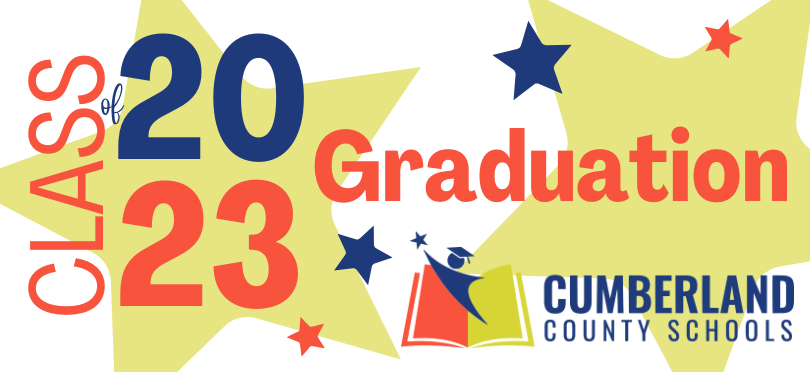 Congratulations, Cumberland County Schools class of 2023! More information can be found on the Cumberland County Schools' website.
Read More
When is My School's Ceremony or Rehearsal?

Parking Information

Where can I get more information about graduation?