Fayetteville Comic Con Fall 2023
Oct. 13 - Oct. 15
Crown Expo
Oct. 13 - 6:00 pmOct. 14 - 10:00 amOct. 15 - 10:00 am
Starting at $28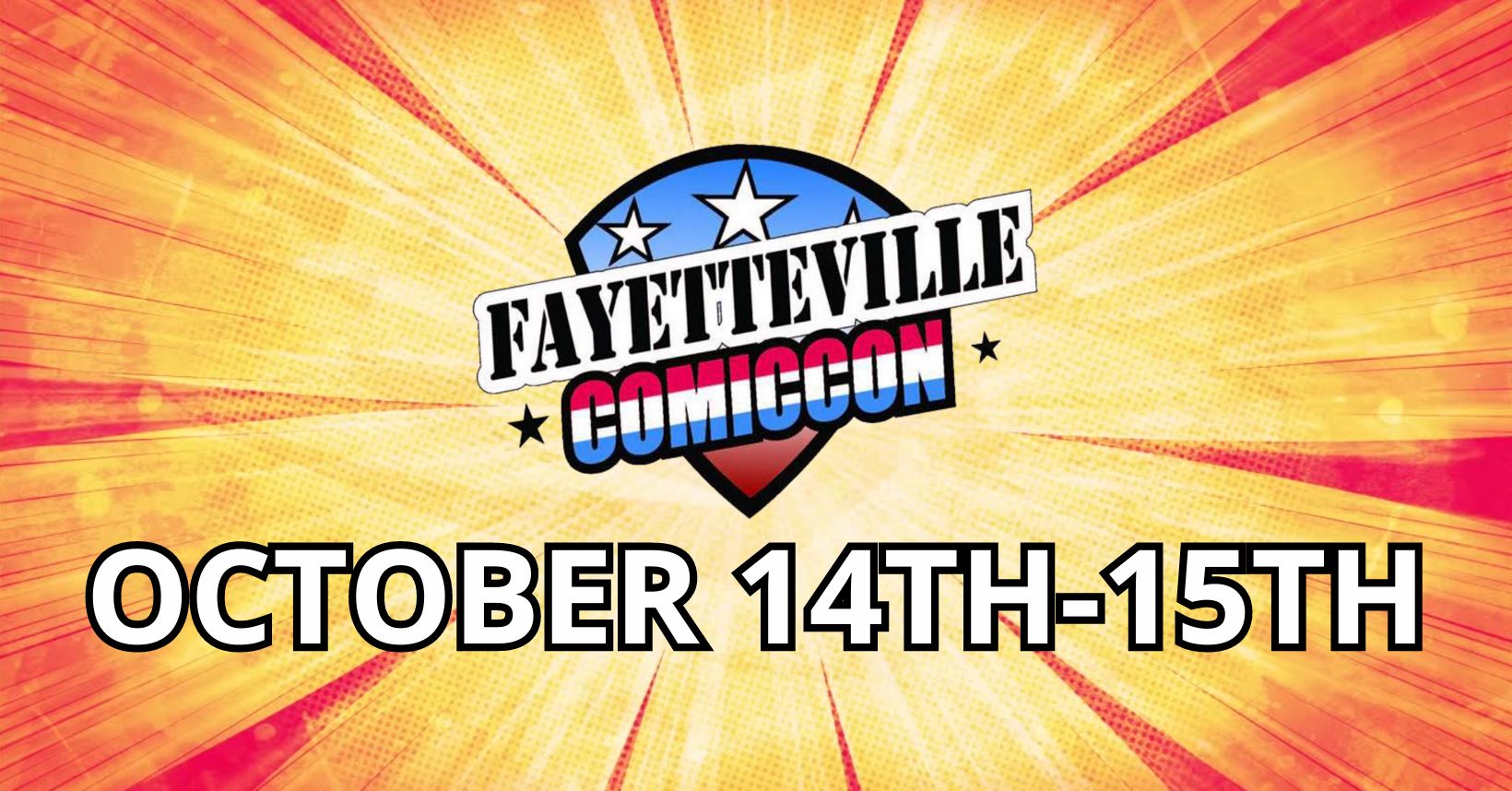 Fayetteville Comic Con is making a triumphant return to the Crown Complex from October 13th to 15th, and we've got an announcement that's bound to make your inner geek jump for joy: "If it's geek, we got it!"
Get ready for a weekend filled with incredible entertainment, awesome cosplays, and endless geekery, because if it's geek, we've got it covered!
Kicking off the extravaganza is a special event on Friday the 13th! Prepare for spine-tingling excitement as we delve into something horror-related, a perfect tribute to the eeriest night of the year!
The main show takes place on the 14th and 15th, and folks, our lineup is unparalleled! From your favorite Power Rangers to iconic anime characters, live-action stars, and the world of comic books – remember, if it's geek, we've got it all under one roof!
Whether you're a fan of spandex-clad heroes, magical creatures, intergalactic adventures, or anything in between – Fayetteville Comic Con is THE ultimate destination for all things geek. Dress as your beloved characters, meet fellow enthusiasts, and create memories that'll last a lifetime.
Read More