NISL Championship Weekend
Apr. 2 - Apr. 3
Crown Coliseum
Apr. 2 - 11:30 amApr. 3 - 12:00 pm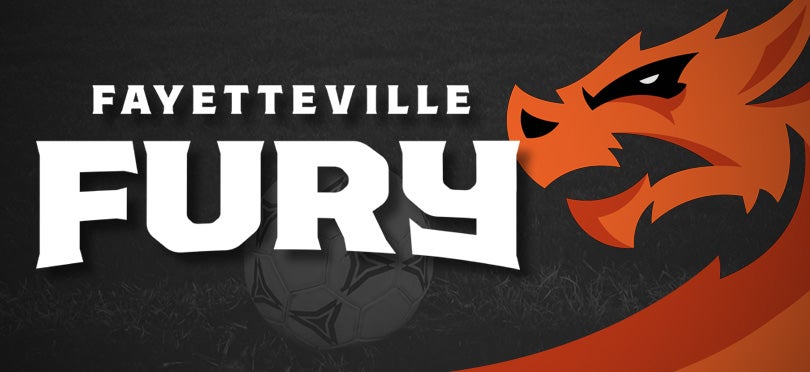 The National Indoor Soccer League (NISL) is pleased to announce the 2021/2022 postseason structure. The NISL will host a postseason tournament in Fayetteville at the Crown Coliseum on Saturday April 2nd and Sunday April 3rd. On Saturday all eight teams will play with the winners advancing to the championship game on Sunday.
Fayetteville Fury season ticket holders will be able to use their tickets dated April 2nd and April 3rd for the games played on each respective day. Fans can purchase tickets for $32.00 each day or $50.00 for both days. Group tickets are $25.00 for groups of 15 or more by contacting andrew@fayettevillefury.com or terry@fayettevillefury.com. Military tickets are available for $20.00 at the Crown Complex Box Office with a valid ID. Military can purchase up to 4 tickets with this offer.
As a result of the new structure the NISL regular season schedule has been modified. The men's and women's game scheduled for today, Tuesday, March 1st, in Fayetteville has been removed from the schedule. Tickets can be refunded or exchanged at point of purchase. Season ticket holders can contact andrew@fayettevillefury.com or terry@fayettevillefury.com for more information. Visit nislpro.com for the updated regular season schedule.
Read More
Before you attend- COVID-19 Guidelines

Face coverings at the Crown Complex facilities are optional.

Before You Attend- Clear Bag Policy

Please visit our venue policies section for more information on our venue policies and prodeduces, including our clear bag policy.

CLICK HERE to view our Venue Policies.

Tentative Schedule

Tentative playoff weekend schedule (all times are approximate; all games will be played within 15 minutes of the prior game's completion):

Saturday, April 2nd

11:30a - Pre-game -Awards

Noon - Fayetteville Women's team vs Opponent TBD

1:45p - Pre-game -Awards

2:00p - Fayetteville Men's team vs Opponent TBD

4:00p - Men's game - Teams TBD

5:50p - Women's game - Teams TBD

Sunday, April 3rd – Championship Day

Noon - Women's Championship

1:50p - Women's championship trophy ceremony

2:30p - Men's Championship

3:50p - Men's championship trophy ceremony