North Carolina Home Expo
Sep. 23 - Sep. 25
Crown Expo
Sep. 23 - 10:00 amSep. 24 - 10:00 amSep. 25 - 10:00 am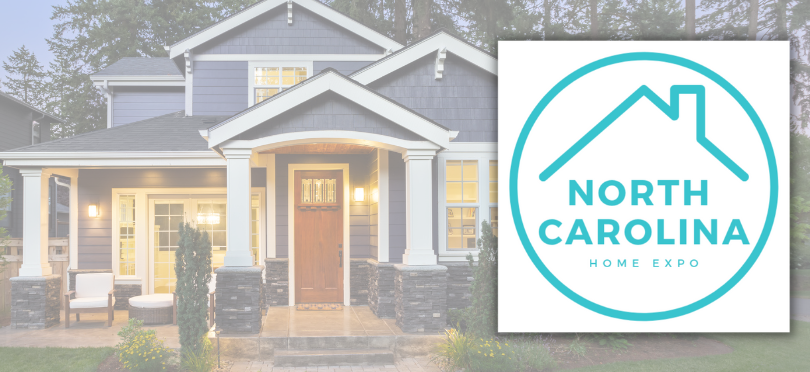 The North Carolina Home Expo will be hosted at the Crown Expo from September 23 through September 25. This event will showcase everything from kitchen & bath remodels, interior design, and exteriors to home furniture, bedding and much more! Local and national experts will help homeowners find just what they need to complete their home projects, inside and out.
With exclusive offers, this is your chance to save BIG on everything you need for your home!
The North Carolina Spring Home Expo isn't limited to just homeowners! There are other home product and service companies as well, such as Superior Sleep, which displays luxury mattresses for your bedroom comfort. Cookware options are provided to help prepare your next best meal from companies like Cutco Cutlery. You can even test out life changing products and services like planning for your next family vacation with Diamond Resorts.
There will be fun for the entire family when it comes to the North Carolina Home Expo. Several vendors will have free handouts, live product and cooking demonstrations, opportunities to win special offers and contest prizes through giveaways and sweepstakes, and much more! Moreover, most exhibitors provide floor specials that will not be offered in retail or anywhere else.
To learn more and check out a list of all the vendors exhibiting at the North Carolina Home Expo, visit our website at NorthCarolinaHomeExpo.com.
Read More