The Clash of Titans Car, Truck, & Bike Show
Presented by Tint Plus of Fayetteville
Sep. 30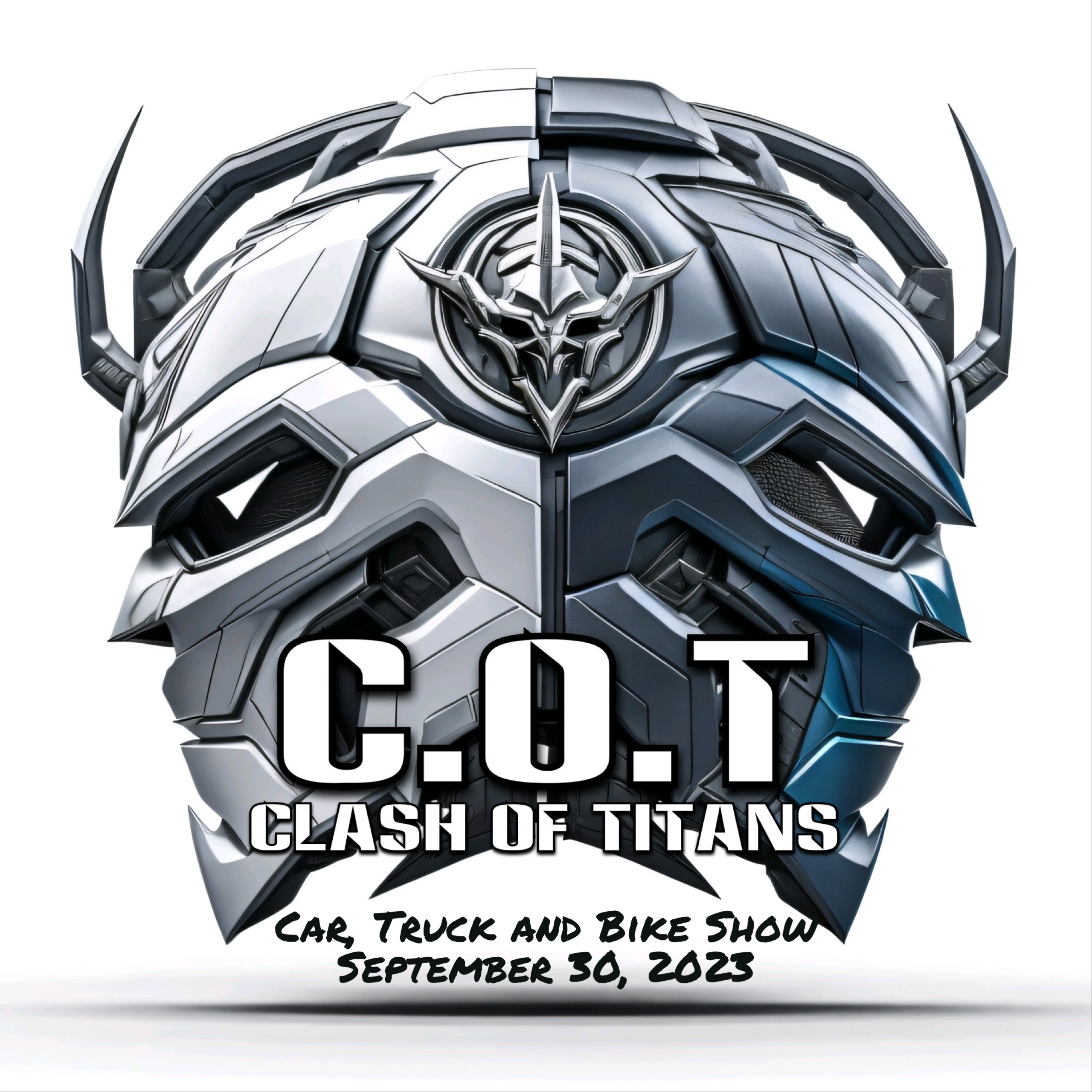 Some of the most unique builds of cars, trucks, SUV's, EV's and motorcycles are coming from all over the US to compete to take home the coveted Best in Show trophy. You don't want to miss The Clash of the Titans Car, Truck and Bike Show coming to Fayetteville at the Crown Expo Center. There will be SEMA builds, classics, foreign, domestic, imports, clubs/teams all repped at this extraordinary event.
There will also be food trucks, local vendors, door prizes, and raffles; making this an event for the entire family to enjoy.
Come out to the Clash of the Titans on September 30, 2023 from 12:00 PM to 5:00 PM.
Participants can register at www.ClashofTitansLLC.com - space is limited, so register today! Spectators are free to enter and witness the crowning of the newest Titan!
VIP spots for inside are sold out. General spots have limited availability. Reserve your spot now before it is sold out!
Proceeds will go to St. Jude's and the Gillim Foundation for Kids.
Thank you to the sponsors for the show:
-Tint Plus of Fayetteville
- Wolfe Auto Detailing
- Dope Decals
- Ceramic Pro of Fayetteville
- Banging Systems
- Sinner Creations
- Leroy's Towing
- RAW of Fayetteville
- Tint World of Fayetteville
- Helkraftauto
- Black's Tire
Read More