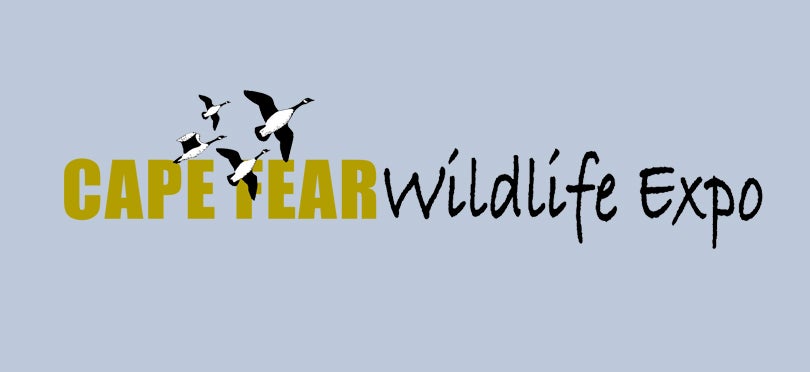 May 9, 2016
Cape Fear Wildlife Expo finds new home at the Crown Arena
The Cape Fear Wildlife Expo announced today that the Crown Complex, managed by Spectra Venue Management and located in Fayetteville, NC will be the new home of the 9th Annual Cape Fear Wildlife Expo set for March 17 – 19, 2017.
Tickets to the March 2017 event are $11 for adults, $8 for seniors 60 years and older and military with a valid ID. Tickets are available beginning Friday, May 6 at 10:00 a.m. online at www.CapeFearTix.com, by phone at 888-257-6208 and in person at the Crown Complex and the Leisure Travel and Ticket Office on Fort Bragg. Children 10 years and under are free when accompanied by an adult.
The Cape Fear Wildlife Expo kicks off Friday, March 17 and will be open Friday and Saturday 9:00 a.m. until 7:00 p.m. and Sunday from 10:00 a.m. until 5:00 p.m. The expo is a family event that features wildlife art, decoy displays, hunting and fishing projects, decoy carving demonstrations, hand-crafted duck and turkey calls, jewelry, RV's and much more. The event also features kid-friendly interactive activities such as raptor displays and an archery range. Patrons can expect to meet a wide variety of fascinating and uniquely beautiful wildlife such as snakes, bobcats and wolves from the Newell Farms Moon Shadow Rescue Wolves.
The mission of the Cape Fear Wildlife Foundation is to cultivate stewardship of the great outdoors through education and hunting and fishing excursions that will connect men, women and children to the importance of conservation so as to become investors in our natural resources.
View All News