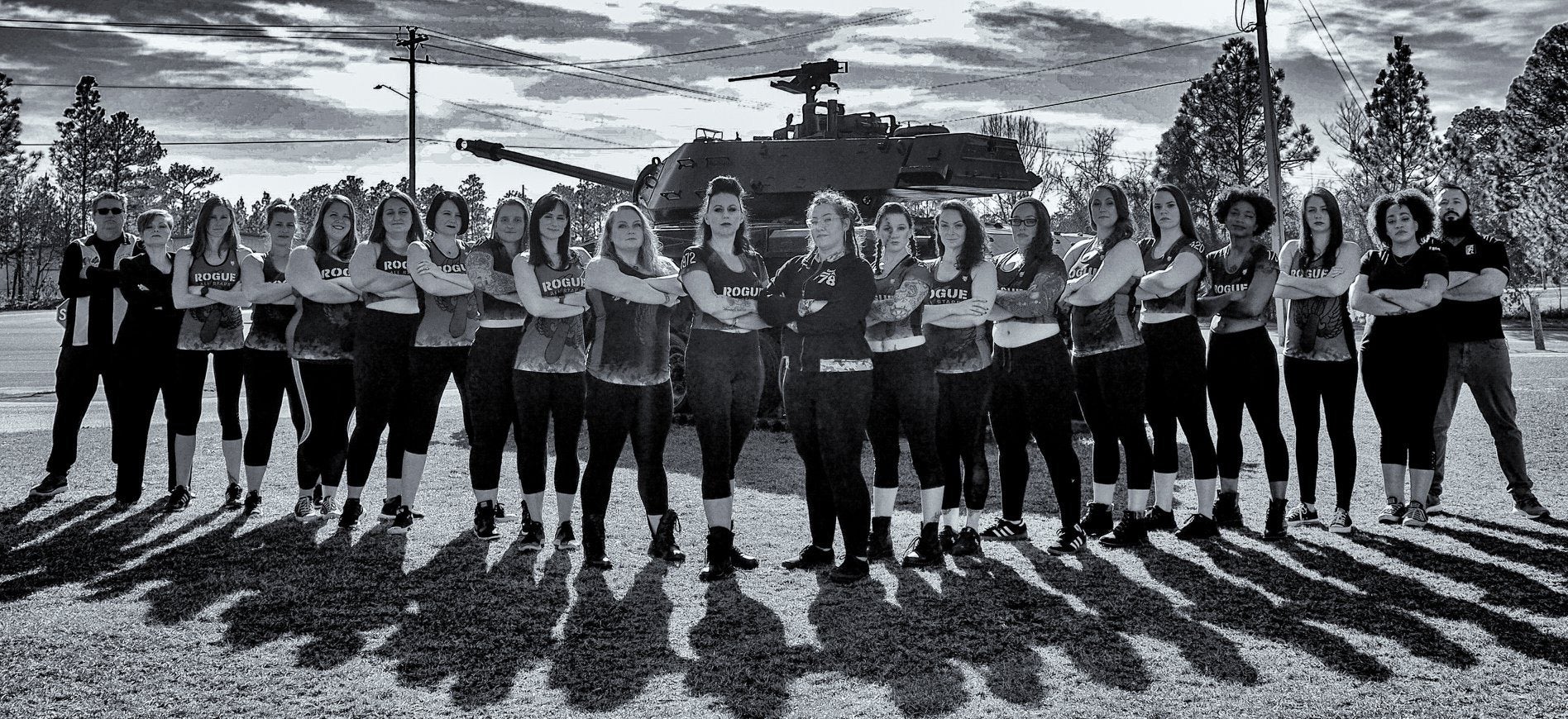 Mar 13, 2020
Fayetteville Roller Derby Home Opener Postponed
FAYETTEVILLE ROLLER DERBY SCHEDULED FOR SATURDAY, MARCH 14
AT THE CROWN ARENA HAS BEEN POSTPONED
Fayetteville, N.C. (March 13, 2020) – Fayetteville Roller Derby home opener, originally scheduled on Saturday, March 14 has been postponed.
This has been a difficult decision to make, but it was made with the utmost respect for our community and for each other," said Stephanie Waiws, Public Relations director for Fayetteville Roller Derby. We have all followed the rapidly evolving responses to the COVID-19 situation with our area, with our country and worldwide. Protecting the health and safety of our community and our military base is one of our highest priorities. Our concern is shared by many in the Fayetteville area. Says teams owner Stephanie
All tickets for Friday, March 14 will be honored on the rescheduled date.
If you purchased tickets and wish to receive a refund, refunds will be issued at the point of purchase. For those who purchased tickets online or over the phone, please call 888-257-6208. For those who purchased at the Crown Complex Box Office, please be sure to bring your tickets to the box office if you wish to receive a refund.
About Spectra
Spectra is an industry leader in hosting and entertainment, partnering with clients to create memorable experiences for millions of visitors every year. Spectra's unmatched blend of integrated services delivers incremental value for clients through several primary areas of expertise: Venue Management, Food Services & Hospitality, and Partnerships. Learn more at SpectraExperiences.com. Follow Spectra on Facebook, Instagram, Twitter and LinkedIn.
About Spectra Venue Management
Spectra's Venue Management division is the industry leader across a full range of services that impact the bottom-line success of public assembly venues, including marketing and sales, corporate partnerships, event booking, ticket services and box office management, customer service, operations and engineering and finance and administration.
View All News