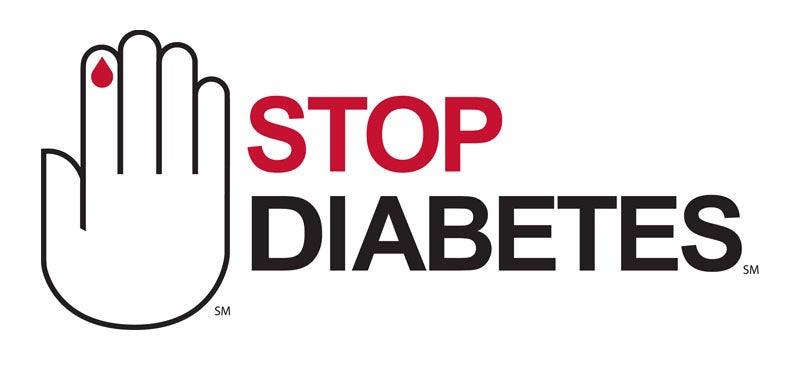 May 18, 2016
Frye Foundation Gala brings awareness to Juvenile Diabetes and Children's Mental Health
The Frye Foundation, a nonprofit organization dedicated to the assistance of persons and their families that deal with diabetes and mental illnesses, is hosting its annual gala at the Crown Ballroom in Fayetteville, NC for the first time on June 4, 2016. The Gala is a fundraiser geared toward spreading awareness for Juvenile Diabetes and children's mental health.
Tickets to the Frye Foundation Gala are $40 and are available by contacting Gail Horton at 919-353-4013 or by visiting their website www.theFryeFoundation.org.
According to the American Diabetes Association, diabetes affects 25.8 million children and adults in the United States. It is estimated that the cost of diabetes in the United States is $218 billion per year. Mental illness affects 57.7 million adults over the age of 18; about 1 in 4 in the United States according to the National Institute of Mental Illness.
Founded by the University of South Carolina Head Track and Field Coach Curtis Frye and his wife Wilma in 2011, The Frye Foundation provides support for diabetes and mental illnesses in research and development, mentoring programs and funding for scholarships for students that will major in programs that assist in the treatment.
View All News