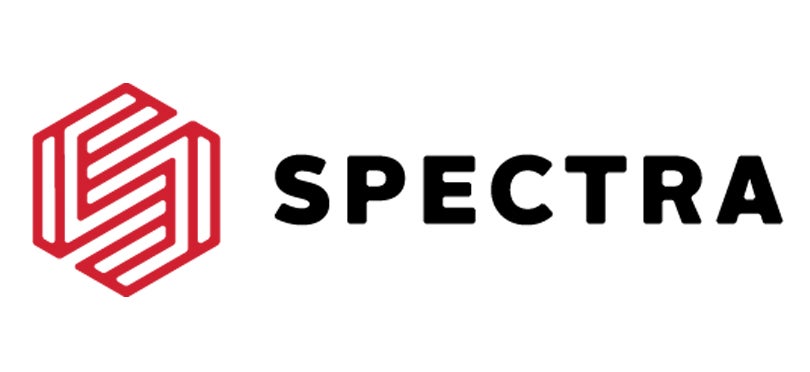 Jan 16, 2020
Spectra Selects Firm to Complete Market Analysis and Feasibility Study
Fayetteville, N.C . (January 16, 2020)– Spectra Venue Management, the company that manages the Crown Complex on behalf of Cumberland County, has selected Conventions, Sports, and Leisure International (CSL) to conduct a market analysis and feasibility study for a new facility to replace the Crown Theatre and Crown Arena in Cumberland County, N.C.
With the anticipated closing of Crown Theatre and Crown Arena in October 2022, this study will analyze and determine whether a new facility is feasible, and if so, the type, size and location of such a facility, among other factors. The results of the market analysis and feasibility study are expected by May 2020.
In September 2019, the Cumberland County Board of Commissioners approved Spectra Venue Management to manage a competitive RFP process that would result in procuring a qualified and experienced firm to complete the analysis and study. The study is being paid for by Spectra Venue Management, utilizing funds that were set aside in its 2017 management agreement with Cumberland County for mutually agreed upon projects.
"We are excited for CSL to get started on this project. They have great experience leading these types of studies and an understanding of the impact they can have in terms of future community development. We look forward to working with CSL and a diverse constituency of community stakeholders to finalize this study" Trent Merritt, Spectra's Regional Vice President, said. CSL clients in North Carolina include: the Hickory Performing Arts Center; Keenan Stadium at the University of North Carolina at Chapel Hill; the Charlotte Coliseum; and proposed venues in Wilmington and Mooresville.
CSL will begin its scope of work in Fayetteville, N.C., conducting initial market research January 21-23. CSL will establish a date, time, and location to host future public forums for individuals or groups who wish to provide insight or feedback on the project.
# # #
About Conventions, Sports, and Leisure International
Conventions, Sports & Leisure International is the leading advisory and planning firm providing consulting services to the sports, entertainment, and public assembly facility industries. CSL was established for the specific purpose of providing a source of focused research and expertise in these industries. Members of CSL have more than 200 years of combined experience and have been involved in over 2,000 engagements for municipalities, venue operators, sports authorities, professional sports organizations, colleges and universities, private developers, investment banks, and other such entities. CSL assists its clients from the earliest stages of project planning, ensuring that all decisions are informed ones. CSL maintains offices in Frisco, Texas and Minneapolis, Minnesota.
About Spectra Venue Management
Spectra Venue Management is the industry leader across a full range of services that impact the bottom-line success of public assembly venues, including marketing and sales, corporate partnerships, event booking, ticket services and box office management, customer service, operations and engineering and finance and administration. Learn more at SpectraExperiences.com. Follow Spectra on Facebook, Instagram, Twitter and LinkedIn.
View All News