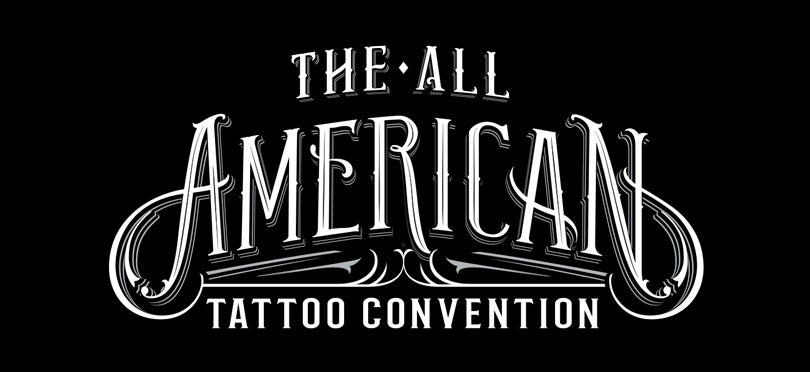 Nov 7, 2019
The All American Tattoo Convention is back and better than ever!
The All American Tattoo Convention is back and better than ever!
Fayetteville, NC – (November 7, 2019) - Get ready! The All-American Tattoo Convention returns to the Crown Expo February 28 – March 1, 2020! The AATC, which held its first tattoo convention at the Crown Expo in 2017, is returning to Fayetteville for their fourth year and will have more entertainment than ever before!
Tickets are on sale now and can be purchased online at CapeFearTix.com, by phone at (888) 257-6208, in-person at the Crown Complex Box Office or at Leisure Travel Services on Fort Bragg.
The All American Tattoo Convention is special because we have a ton of veterans including tattoo artists that come back to Fayetteville/Fort Bragg Just for this event," Said Ryan Harrell who along with wife Nicole are the show's promoters. AATC will feature over 325 tattoo artists tattooing on site from all over the world, some of which you may have seen on TV shows such as Inkmaster, Tattoo Nightmares or Tattoo Rescue and over 30 specialty vendors offering products from all around the world. Along with the 50 plus tattoo contests, the 4th annual Miss All American Pin-up Pageant, a special spot for kids and teens, a VIP meet and greet and aerialist performances, AATC will also hold its 1st annual Food Truck Rodeo!
USAA has become monumental in donating booths for 10 veteran tattoo artists who have served our country before getting into the tattoo industry for 2020. It was really emotional and awesome at the same time to watch the faces of veterans last year when i told them their booth had been taken care of for 2020 by USAA," said Nicole Harrell. AATC has also picked up some other great sponsors like MJ Soffe, Rogue American Apparel and Axes and Armor along with our already amazing group of sponsors like World Famous and Baker American Cycles.
A portion of marketing efforts were funded by the Cumberland County Tourism Development Authority. For more information about the All American Tattoo Convention visit www.allamericantattooconvention.com
About Spectra Venue Management
Spectra's Venue Management division is the industry leader across a full range of services that impact the bottom-line success of public assembly venues, including marketing and sales, corporate partnerships, event booking, ticket services and box office management, customer service, operations and engineering and finance and administration.
###
View All News