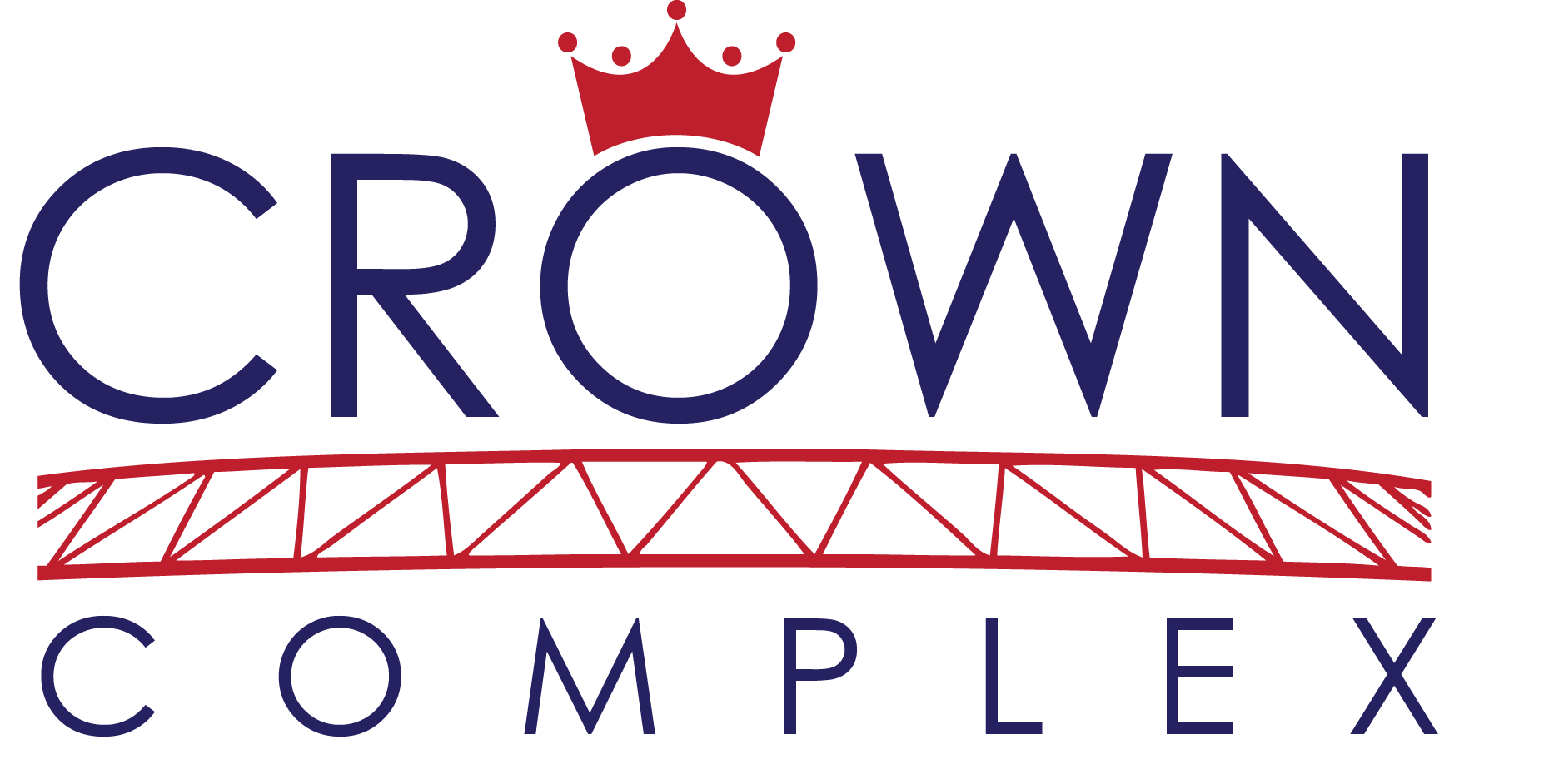 Jun 8, 2018
TRAFFIC NOTIFICATION FOR CCS Graduations
CROWN COMPLEX TRAFFIC NOTIFICATION FOR CUMBERLAND COUNTY HIGH SCHOOL GRADUATIONS JUNE 11, JUNE 12 AND JUNE 13
FAYETTEVILLE, N.C. – The Crown Complex will host multiple graduations for Cumberland County Schools in the Coliseum and the Theatre throughout the day on June 11, June 12 and June 13. Due to the large volume of patrons expected for each event, the following traffic and security plan will be implemented.
The general parking facilities will open to the public beginning at 7:00 a.m. on June 11. The general parking facilities will open to the public beginning at 6:30 a.m. on June 12 and 13. Patrons are encouraged to arrive at the facility approximately one hour before their respective graduation time. Parking is first-come-first-serve; there is no fee for parking at the venue and at the designated satellite parking areas established by the Crown Complex. Vehicles parked in areas not under the jurisdiction of the Crown Complex may be subject to tow.
The high school graduation breakdown is as follows:
Monday, June 11: Crown Theatre
Massey Hill Classical: 9:00 a.m.
Reid Ross Classical: 1:00 p.m.
Tuesday, June 12: Crown Coliseum
Douglas Byrd: 8:00 a.m.
Westover: 11:00 a.m.
Terry Sanford: 2:00 p.m.
Seventy First: 5:00 p.m.
South View: 8:00 p.m.
Wednesday, June 13: Crown Coliseum
E.E. Smith: 8:00 a.m.
Gray's Creek: 11:00 a.m.
Pine Forest: 2:00 p.m.
Cape Fear: 5:00 p.m.
Jack Britt: 8:00 p.m.
Patrons are encouraged to arrive early in order to expedite the entry process.
Please follow the direction of on-site traffic control Tuesday, June 12 and Wednesday, June 13
Immediately following the event:
Patrons are asked to follow the direction of Crown Complex parking attendants and the Fayetteville Police Department to ensure a safe and speedy departure.
Traffic exiting on to Owen Drive will be directed toward Business 95/Highway 301 or NC Highway 87. Signage will be used to direct traffic back into Fayetteville.
There are NO U-Turns allowed on this road.
Traffic directed on to East Mountain Drive will be allowed to continue to West Mountain Drive or turn Southbound onto Business 95/Highway 301.
No traffic will be allowed to turn Northbound onto Business 95/Highway 301 from East Mountain Drive.
Prohibited items on Crown Complex property:
Weapons or controlled substances of any kind.
Smoking in any of the facilities, this includes electronic cigarettes.
Animals (with the exception of service animals).
Food, beverages or containers of any size.
Flash photography, selfie sticks, iPads or professional cameras with detachable lenses.
Contact our main office at 910-438-4100 for more information if needed.

###
About Spectra Venue Management
Spectra's Venue Management division is the industry leader across a full range of services that impact the bottom-line success of public assembly venues, including marketing and sales, corporate partnerships, event booking, ticket services and box office management, customer service, operations and engineering and finance and administration.
About Spectra
Spectra is an industry leader in hosting and entertainment, partnering with clients to create memorable experiences for millions of visitors every year. Spectra's unmatched blend of integrated services delivers incremental value for clients through several primary areas of expertise: Venue Management, Food Services & Hospitality, and Partnerships. Learn more at SpectraExperiences.com. Follow Spectra on Facebook, Instagram, Twitter and LinkedIn.
# # #
Contact:
Daniel Marsh
Director of Marketing | Crown Complex
910-438-4121 | Daniel_Marsh@comcastspectacor.com
View All News