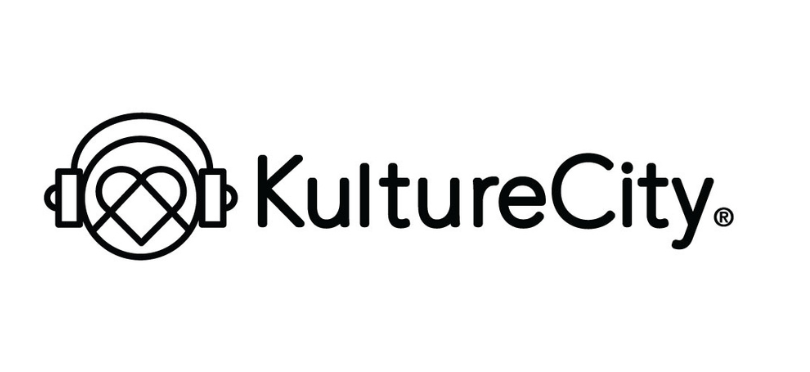 Dec 13, 2022
CROWN COMPLEX LAUNCHES NEW SENSORY-INCLUSIVE PROGRAM
The Crown Complex has partnered with KultureCity to ensure that our venues are inclusive for members of the community who have special sensory needs. This may include people who are autistic, military vets with PTSD, individuals with dementia, Parkinson's disease, or stroke patients just to name a few. In fact, 1 in 6 individuals in the US has a sensory processing need.
"Our goal is to ensure that all members of our community feel safe and welcome while attending the many wonderful events at our venues." said Dorothy Strahley, Assistant General Manager.
Strahley led the effort to get the Crown Complex staff and venue certified through KultureCity.
Staff at the Crown Complex participated in training through KultureCity to become more aware of what someone with sensory issues experiences on a daily basis, and how to identify and help people who are overwhelmed by sensory issues during an event.
The Crown Complex also created a special space in the Crown Coliseum where guests can take a short break and experience fewer sensory stimuli such as noise and light.
All guests with sensory issues are welcome to pick up a KultureCity bag or an item from one of those bags when they arrive at their event. The bag is designed by KultureCity to help people with sensory issues feel calm during a visit to the Crown Complex. Inside the bag are noise-canceling headphones, fidget toys, and tools to help individuals with sensory issues communicate.
We want all of our guests to be able to enjoy the concerts and shows we host at the Crown Complex. Events should be fun for everyone, and we're excited to use our new tools and training to welcome individuals with special sensory needs to our upcoming events." said Strahley.
View All News