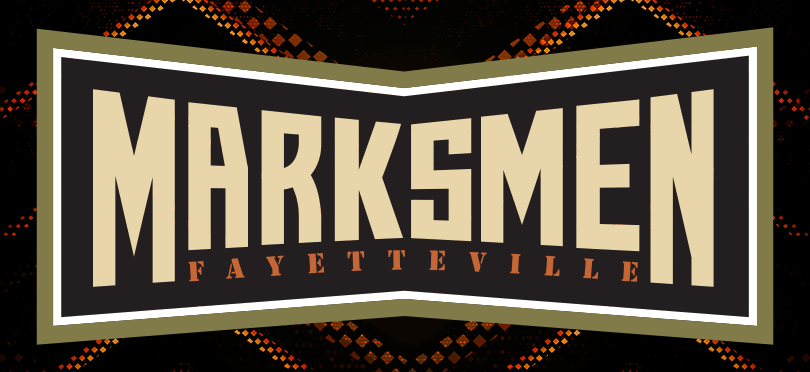 Fayetteville Marksmen Hockey
The Fayetteville M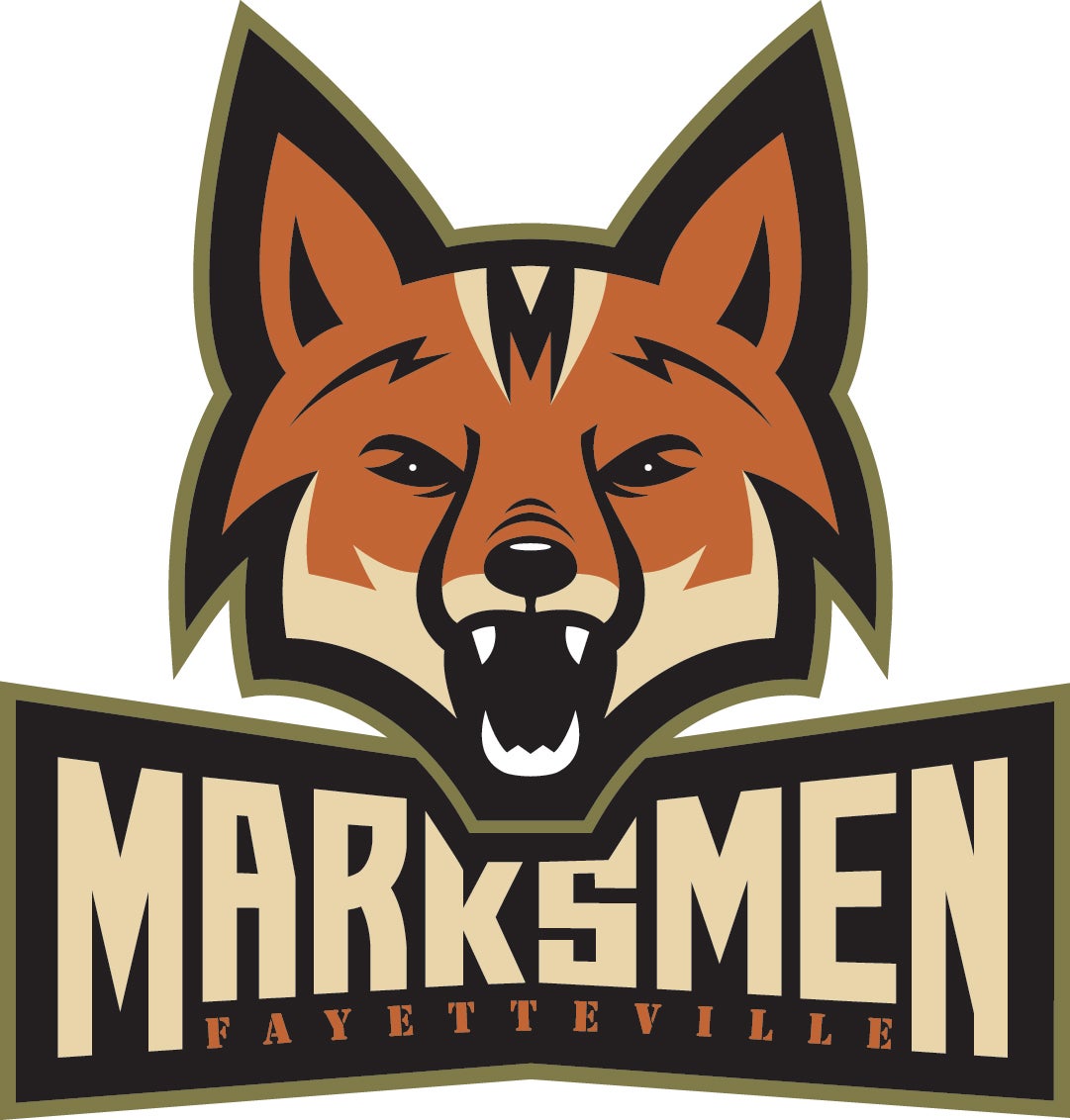 arksmen are a Professional Hockey Team in Fayetteville, NC. The Marksmen are a part of the Southern Professional Hockey League (SPHL), which was founded in 2004. The Fayetteville Marksmen play 28 home games each season at the Crown Coliseum from October through April each season.
The Fayetteville Marksmen are Veteran-owned and operated by Union Pro Hockey Group LLC. The Marksmen are a committed community asset, designed to provide premium entertainment to families and individuals in Cumberland County and surrounding areas. Learn more at www.marksmenhockey.com.
CORPORATE SPONSORSHIP OR GROUP/ SEASON TICKET OPPORTUNITIES
Alex Wall: awall@marksmenhockey.com
MEDIA INQUIRIES
Drew Blevins: dblevins@marksmenhockey.com
Fayetteville Marksmen Hockey Events
There are no upcoming events for this team at this time.