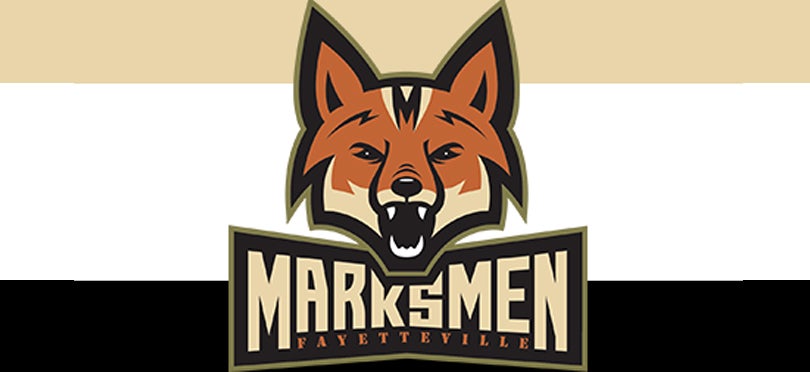 MARKSMEN
The Fayetteville Marksmen belong to the Southern Professional Hockey League (SPHL) and will play their home games at the Crown Coliseum each season.

The Marksmen will showcase their new jerseys and mascot later this summer. Be sure to stay tuned to Marksmen on Facebook, Twitter, Instagram, Snapchat, and online at www.Marksmenhockey.com.
For media inquiries, contact Ben Garrod at 910.438.4169 or via email at [email protected].