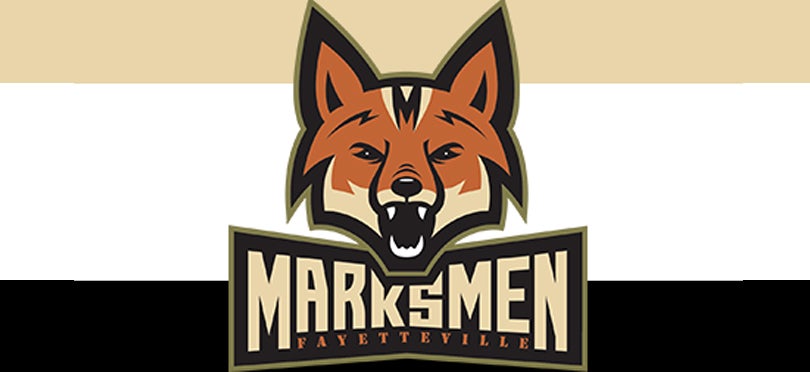 Marksmen Hockey
The Fayetteville Marksmen belong to the Southern Professional Hockey League (SPHL) and will play 28 home games at the Crown Coliseum each season.
For Marksmen news and more info follow the Marksmen at www.Marksmenhockey.com and on Facebook at https://www.facebook.com/Marksmenhockey/.
For media inquiries, contact Ben Garrod at 910.438.4169 or via email at [email protected] For ticket inquiries, contact Nathan Driscoll at 910.438.4168 or via email [email protected]
Marksmen Hockey Events
There are no upcoming events for this team at this time.