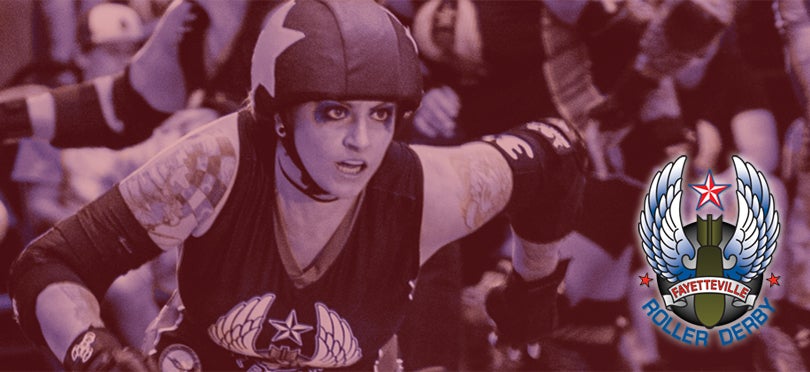 Rogue Roller Girls
Fayetteville Roller Derby is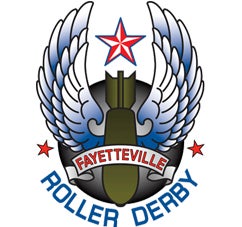 Fayetteville NC's premier WFTDA flat track roller derby league. We are a non-profit organization, managed and operated by our skaters. Our league is comprised of strong, diverse, and independent athletes and volunteers living in and around North Carolina's All-American City. We are committed to growing as a stable organization of inspiring, confident athletes, and positive role models. We strive to give back to our local community, while playing and promoting the sport of roller derby.
Rogue Roller Girls Events
There are no upcoming events for this team at this time.