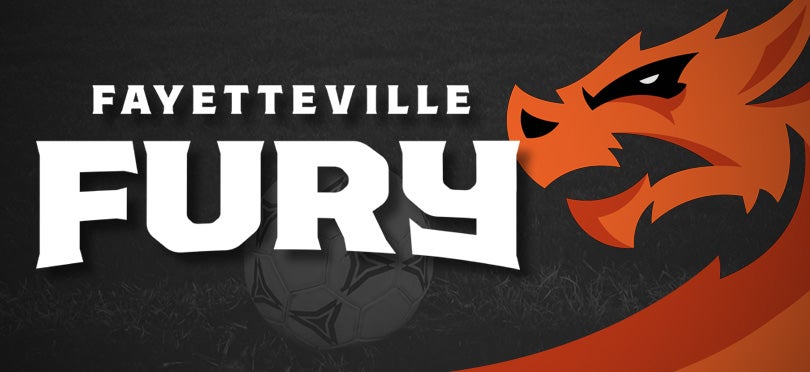 Fayetteville Fury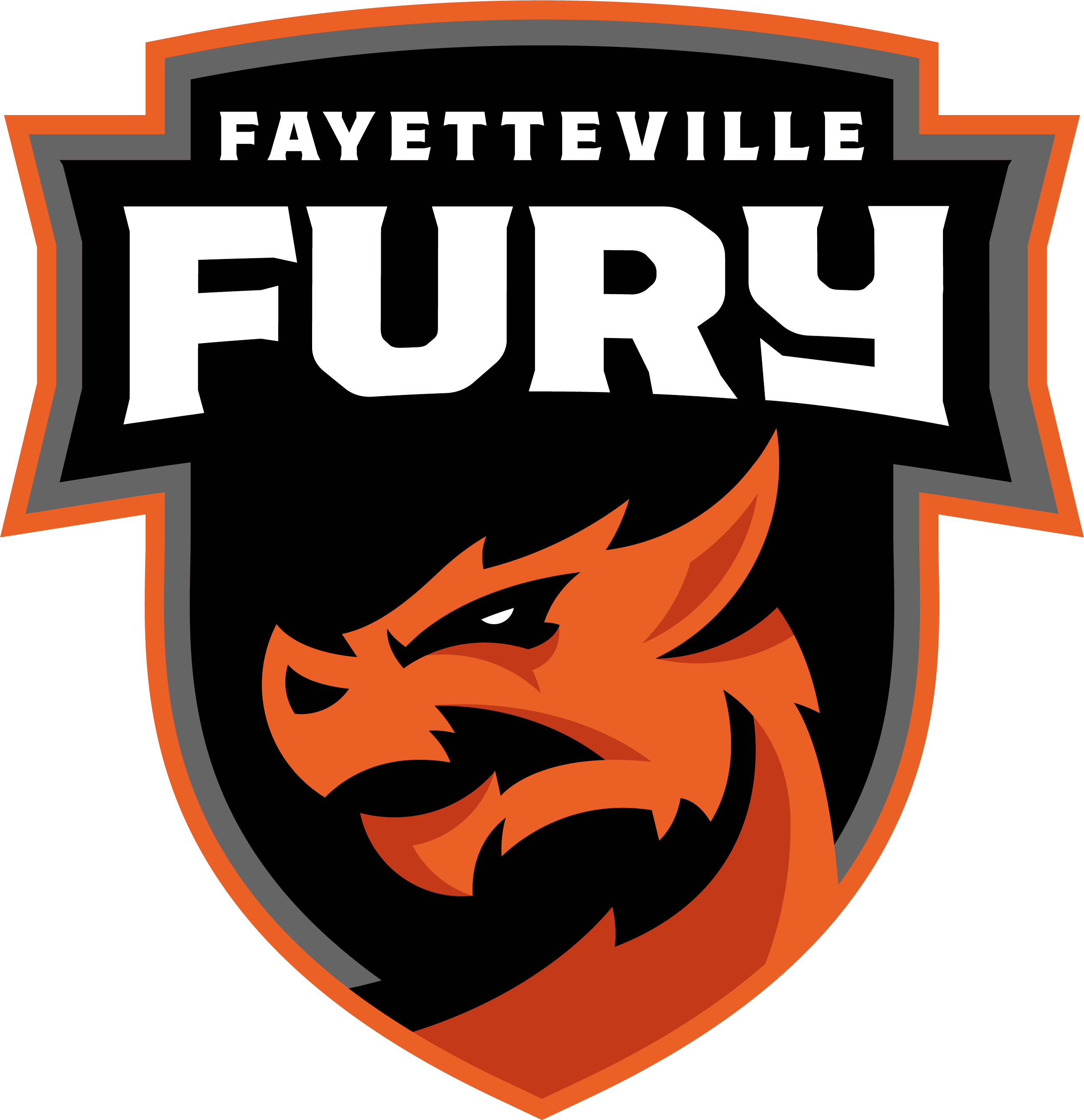 The Fayetteville Fury are a Professional Indoor Soccer Team in Fayetteville, NC. The Fury are a part of the National Indoor Soccer League (NISL), which was founded in January 2021. The Fayetteville Fury will have both Men's and Women's teams each having 24 regular season games. Each NISL game night will include a double header, with fans being able to see both a women's match as well as men's!
The National Indoor Soccer League is committed to promoting and supporting our member teams, while providing an avenue for players, coaches, and front office staff to develop their skills, and gain exposure for opportunities at higher levels, all while providing high quality affordable entertainment in the communities we serve.
Fayetteville Fury Events
There are no upcoming events for this team at this time.